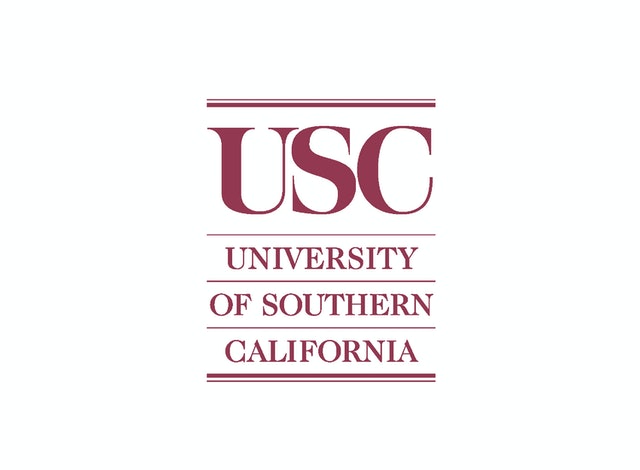 Location:
Los Angeles, CA, United States
University of Southern California
The USC Golden Key Chapter was established in 1983 with the collaborative efforts of biological sciences Professor Peter Shugarman and USC Associate Dean of student affairs Steve Pracht. This Chapter is a part of US Region 8, which includes institutions in Arizona, California, Hawai'i, Nevada, Oregon, and Washington. The international organization was officially established in 1977, providing USC with the opportunity to have one of the very first academic chapters on the West Coast! The USC chapter encourages scholastic achievement and excellence among its university students from all academic disciplines.
Chapter Leaders: