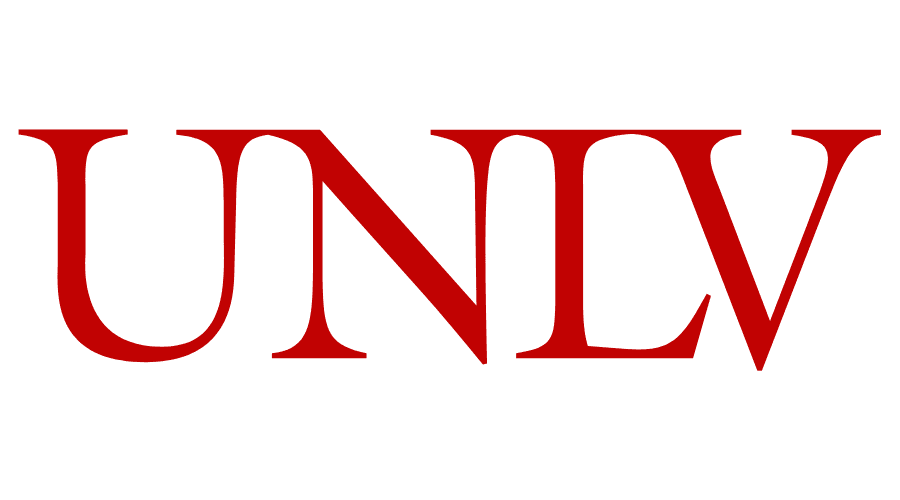 Location:
Las Vegas, NV, United States
University of Nevada, Las Vegas
The University of Nevada, Las Vegas is a large urban land-grant university that has become a dynamic resource for one of the country's fastest-growing and most enterprising cities. Similar to the institution, the UNLV Golden Key Chapter is a fast growing organization and continues to achieve excellence through academics, leadership, and service. The UNLV Golden Key Chapter was chartered on May 2, 1991, as part of U.S. Region 8, which includes institutions in Arizona, California, Hawai'i, Nevada, Oregon, and Washington.
Chapter Leaders: