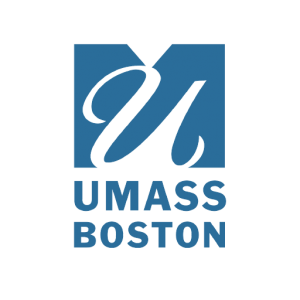 Location:
Boston, MA, United States
University of Massachusetts Boston
The University of Massachusetts Boston is the 213th Golden Key chapter, chartered on May 19, 1994. The chapter is an active, engaged, and recognized student organization and frequently collaborates with other UMass Boston student clubs and organizations on service projects and activities. UMass Boston believes that Golden Key can help its members achieve their potential and make a difference in the world around them. During the academic year (September to May), the chapter officers meet each week, the chapter holds general membership meetings, and students are invited to participate in leadership and service opportunities, both on and off campus. In addition to all of the valuable membership benefits, discounts and opportunities that GK offers, our chapter also gives special recognition to graduating members during commencement and convocation ceremonies, and members are encouraged to purchase GK regalia from the online GK Store. UMass Boston members have participated in annual Leadership Summit conferences and is the recipient of numerous accomplishment awards from Golden Key and from UMass Boston. Our chapter is a part of U.S. Region 4, which includes institutions in Connecticut, Maine, Massachusetts, New Hampshire, New York, Ohio, Pennsylvania, Rhode Island, Vermont, and West Virginia.
Chapter Leaders: