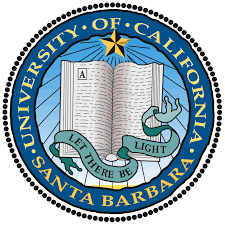 Location:
Santa Barbara, GA, United States
University of California, Santa Barbara
Embracing outstanding academic achievement, the Golden Key chapter at the University of California at Santa Barbara strives to enhance the college experience of its members through service, leadership and social activities. The UCSB chapter was chartered May 30, 1985, as part of U.S. Region 8, which includes institutions in Arizona, California, Hawai'i, Nevada, Oregon, and Washington.
Chapter Leaders: