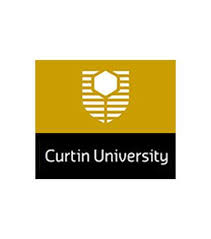 Location:
Perth, WA, Australia
Curtin University
Curtin University is a multi-campus university founded as the Western Australian Institute of Technology (WAIT) in 1967. Curtin gained university status in 1987. Curtin\'s teaching and research is grouped into five faculties: Centre for Aboriginal Studies, Curtin Business School, Faculty of Health Sciences, Faculty of Humanities and Faculty of Science and Engineering. These faculties are further divided into schools, departments and centres, which are the basic operational units of the University. Teaching and research activities are supported by the Vice-Chancellory. Courses are delivered at several campuses and education centres throughout Western Australia, campuses in Sydney and Malaysia, as well as a host of international partner institutions.
Interested in becoming a Leader on Campus?