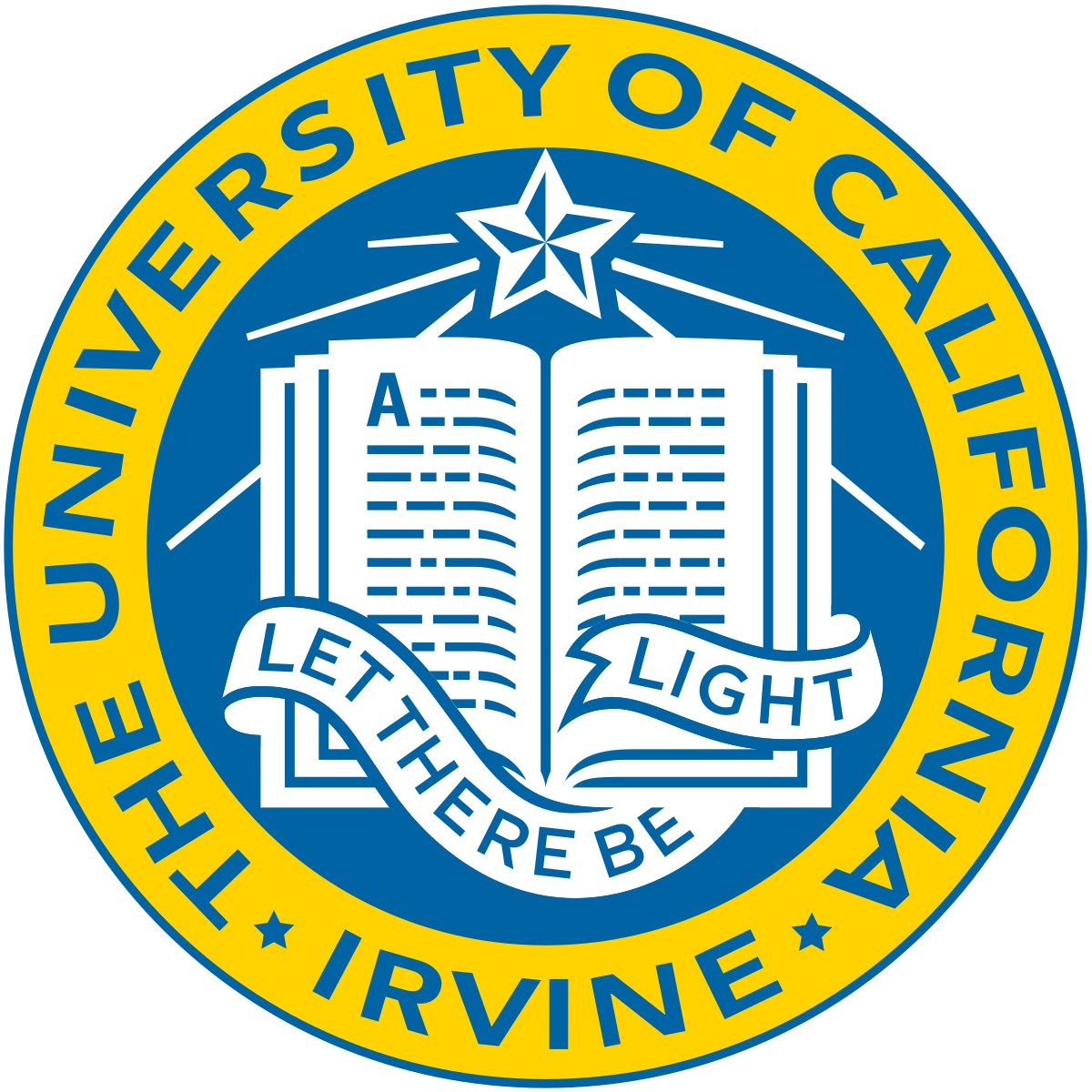 Location:
Irvine, CA, United States
University of California, Irvine
Golden Key's chapter at the University of California, Irvine makes it a priority for its members to have a well-rounded college experience. Not only does the chapter stress academic excellence, it also encourages its members to discover and hone in their leadership skills while running the chapter. Networking, social activities, and last but not least, engaging in community services, are also part of the fundamental values emphasized because a member cannot reach their full potential on academics alone. The UC Irvine Golden Key chapter was chartered on June 2, 1988 as part of U.S. Region 8, which includes institutions in Arizona, California, Hawai'i, Nevada, Oregon, and Washington.