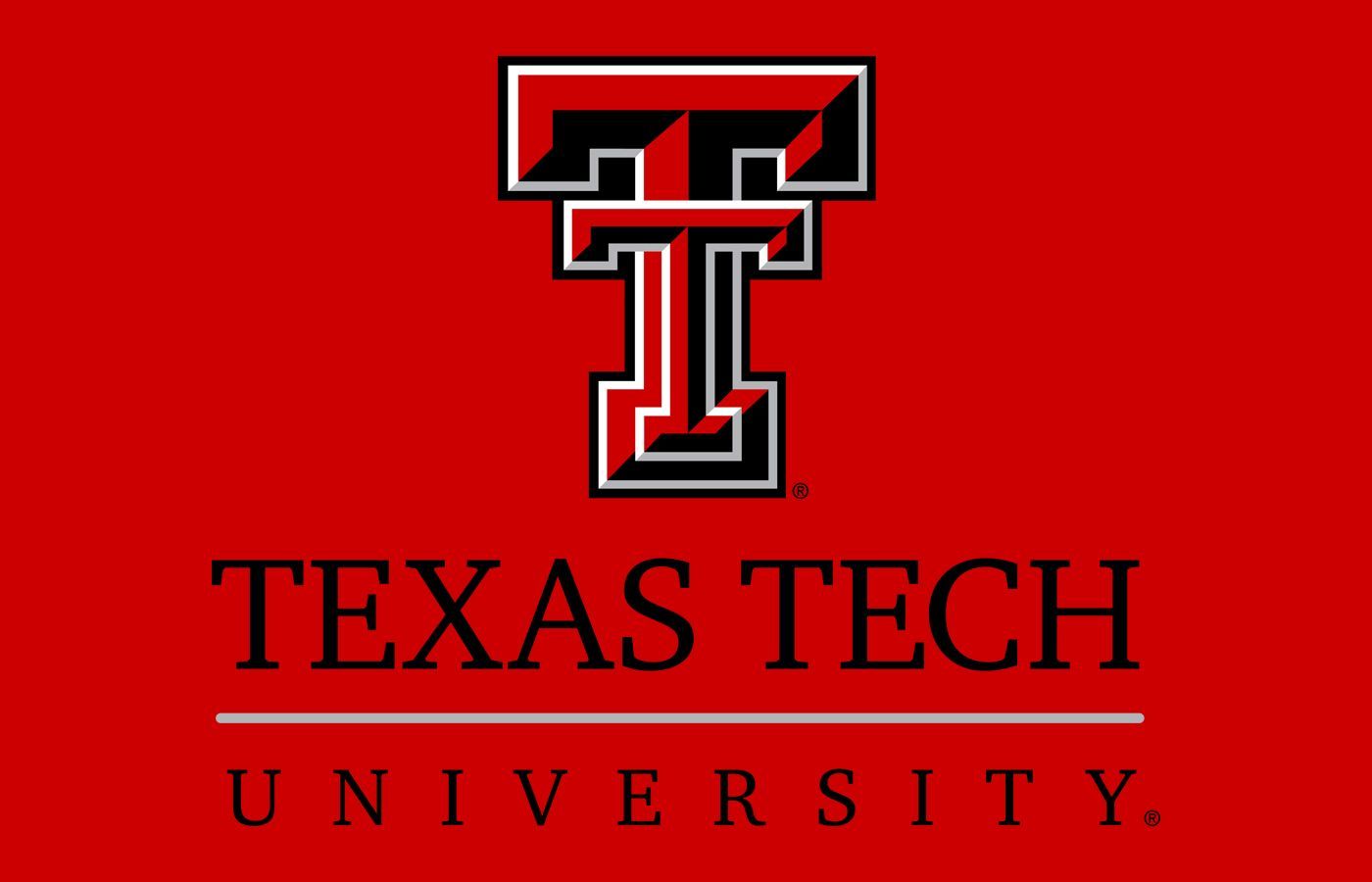 Location:
Lubbock, TX, United States
Texas Tech University
Texas Tech University believes in academic excellence and striving for honor. Our Golden Key chapter aligns itself with those same values. The 60th Golden Key chapter, Texas Tech Univesity, was chartered on April 16th, as part of U.S. Region 7, which includes schools in Louisiana, New Mexico, Oklahoma, and Texas.
Chapter Leaders: