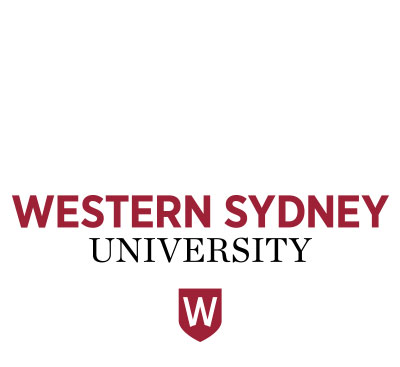 Location:
Sydney, 2127, Australia
Western Sydney University
Western Sydney University has six campuses located in Greater Western Sydney (GWS) and a mission that links its activities to the development of the region. The multicultural community of GWS is one of the most diverse in the world with over 100 nationalities calling GWS home. The diversity of the region is further reflected in the contrasting strengths of the 14 GWS local government areas. The region combines the majestic beauty of the World Heritage Listed Blue Mountains National Park; state-of-the-art Olympic venues; historical sites of Indigenous and Colonial importance; and traditional rural environments with the high-tech business districts, retail and service centres typical of a modern regional economic powerhouse.
Chapter Leaders: