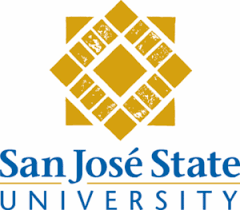 Location:
San Jose, CA, United States
San Jose State University
Thank you for showing interest in Golden Key International Honor Society at San Jose State University. The SJSU chapter was chartered May 7, 1985. The chapter has been providing services to our community through numerous events such as Sacred Heart and Day of Service. Our members are given the opportunity to lead others beyond their capacity while serving the community.