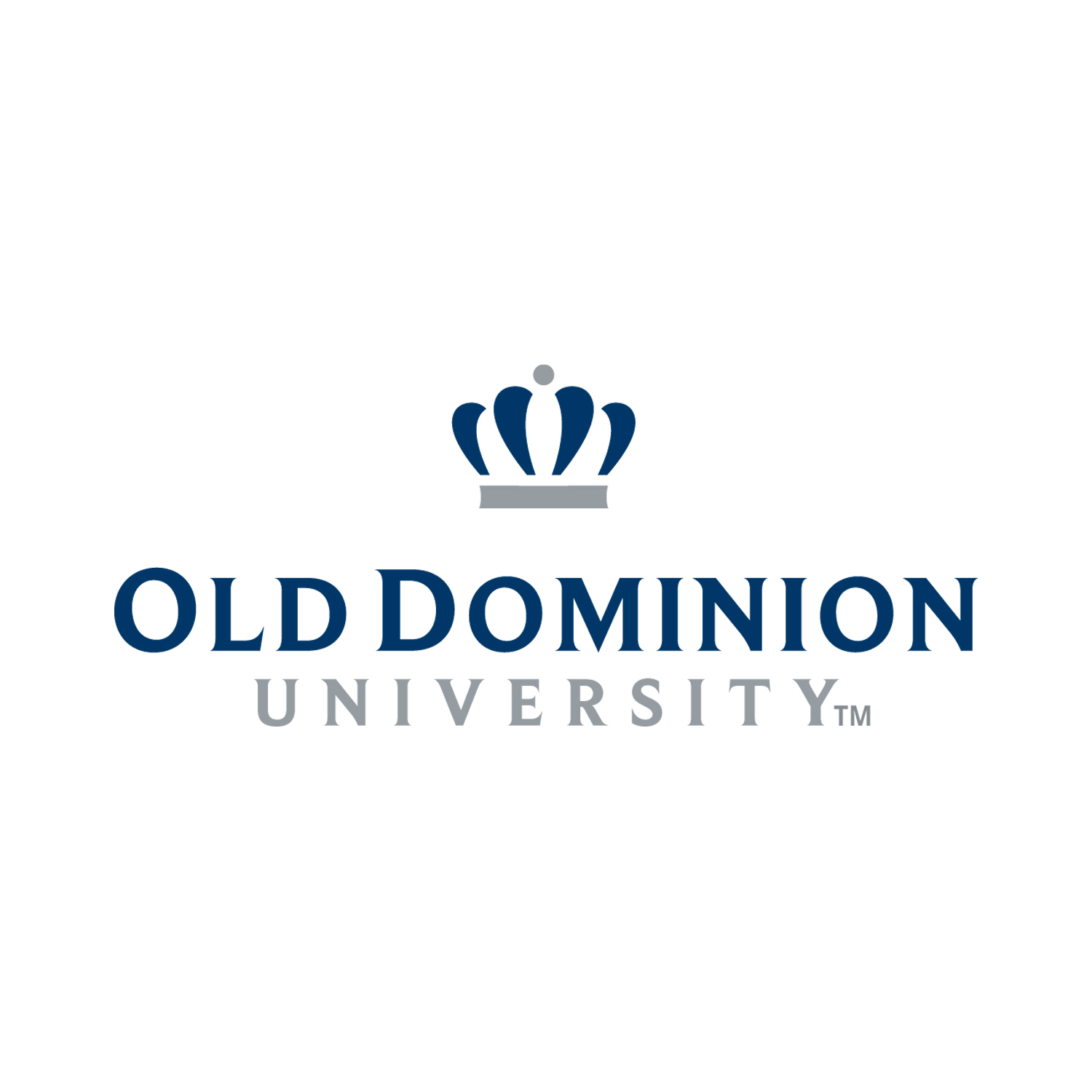 Location:
Norfolk, VA, United States
Old Dominion University
The Golden Key chapter at Old Dominion University is a mission focused, values based and demographics driven organization. With several years of rich tradition, Golden Key remains committed to scholarship, career development, leadership and service. Our mission defines who we are; our core values provide us guidance in executing our activities; and our history reminds us that many are counting on us to shape the future through our involvement on and off campus. In addition to all of the valuable membership benefits, discounts and opportunities at both the local chapter level and the Society level, Old Dominion University gives special recognition to each Golden Key member within the commencement program at graduation.