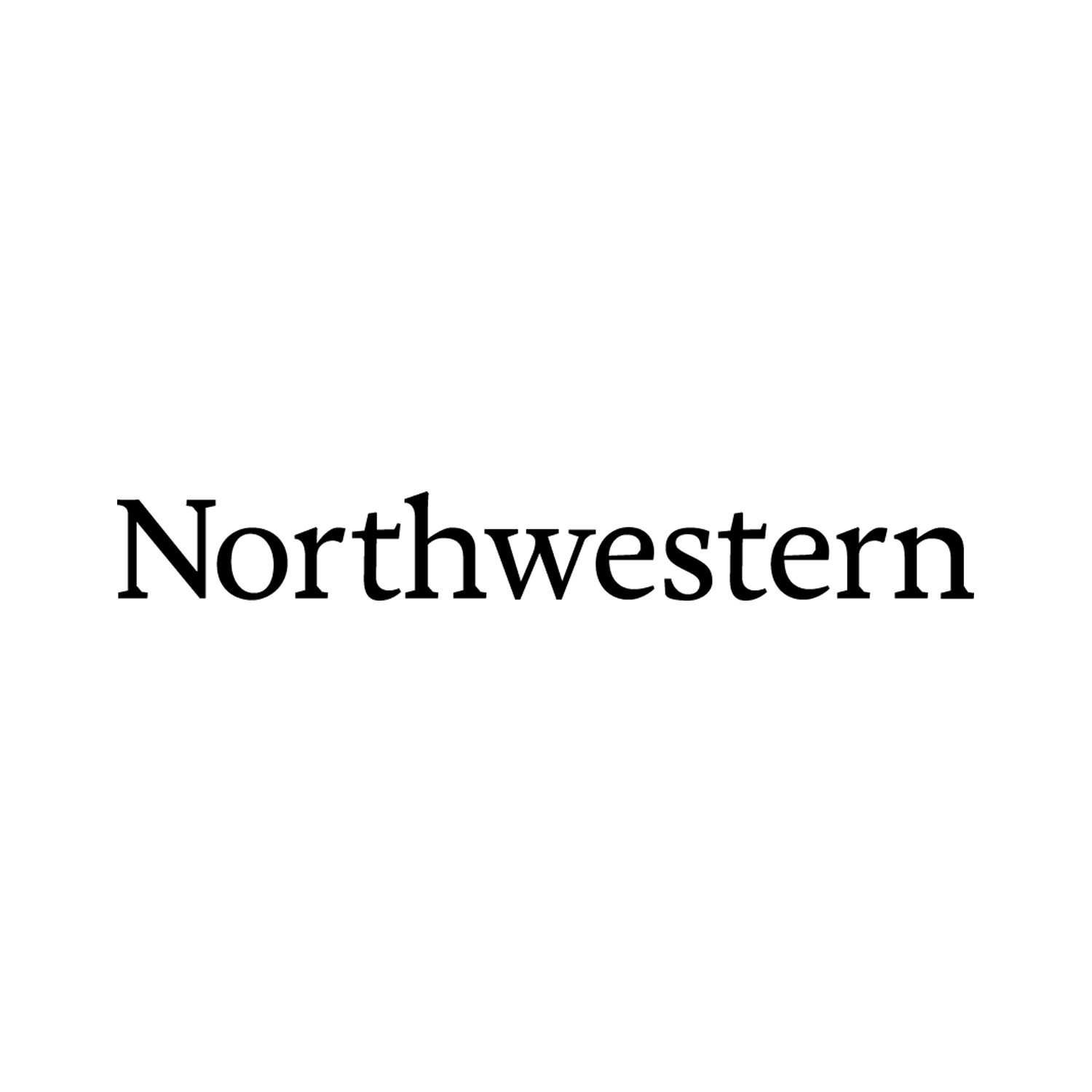 Location:
Evanston, IL, United States
Northwestern University
Northwestern University is committed to our mission of enabling members to realize their potential by connecting individual achievement with service and lifelong opportunity. We encourage excellence in academics, leadership, and service both on-campus and in our local community. The 195th chapter, the Northwestern Golden Key chapter was chartered on May 25, 1993, as a part of U.S. Region 5, which includes schools in Wisconsin, Michigan, Indiana, and Illinois.