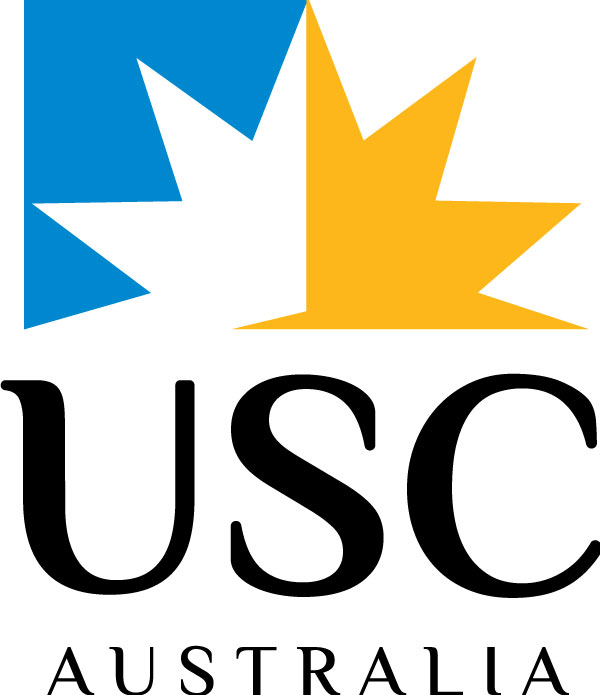 Location:
Sippy Downs, QLD, Australia
University of the Sunshine Coast
At USC, students receive a high quality educational experience, while enjoying the relaxed lifestyle that the Sunshine Coast offers. Students benefit from a friendly and supportive campus environment, access to highly-qualified teaching staff, personal attention, and modern technology and facilities. Study choices are wide and degrees are complemented by opportunities to gain practical experience and travel overseas. University vision: The University of the Sunshine Coast is regionally relevant and recognised, nationally and internationally, for excellence in teaching, research and engagement.
Chapter Leaders: