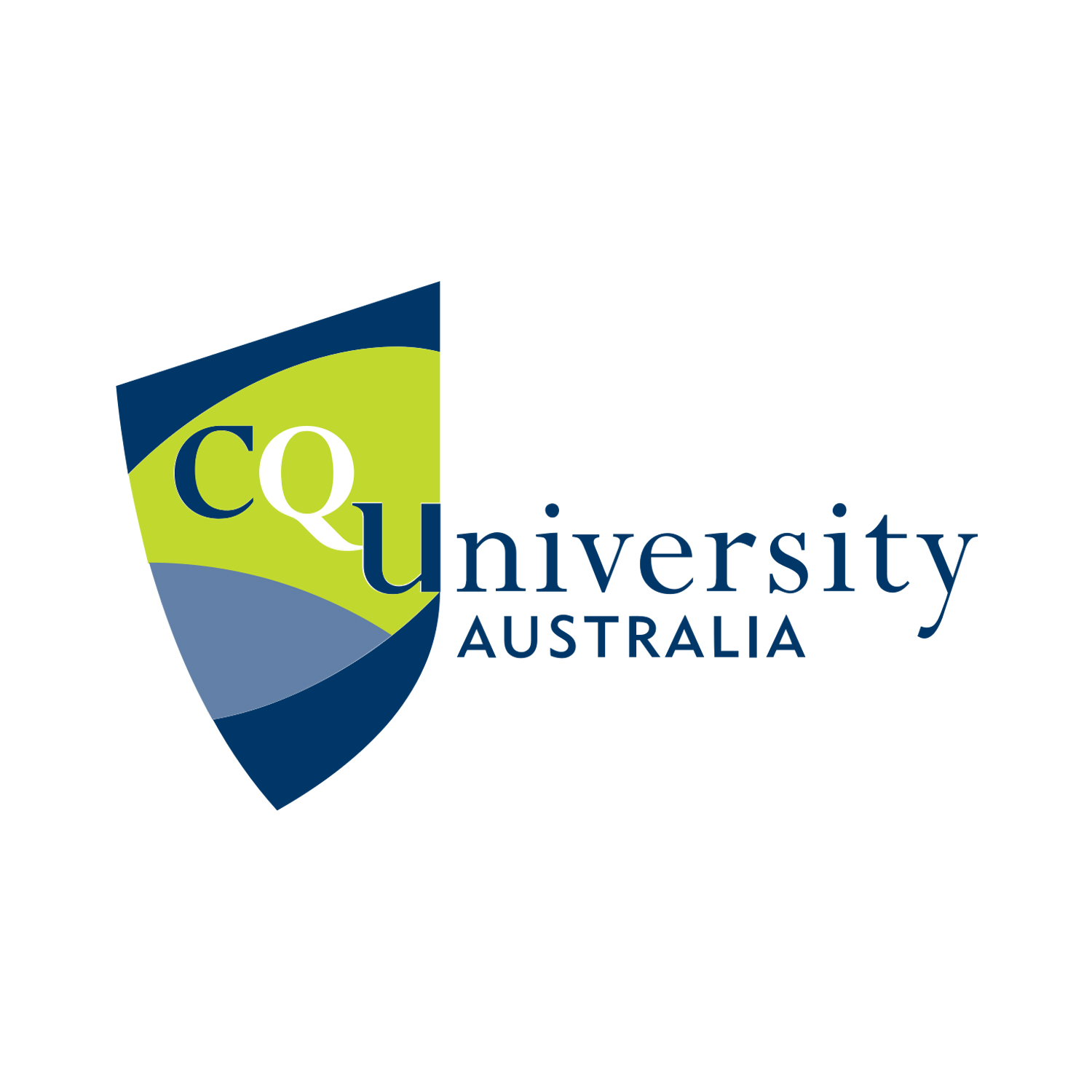 Location:
Rockhampton North, QLD, Australia
CQUniversity Australia
CQUniversity is one of the most engaged, supportive and responsive universities in Australia. It is focused on making higher education and research more accessible and relevant to all people, especially those who live and work in the region and beyond. Although a relatively young university, CQUni is undertaking world-class research in the areas of health, natural resources and education. It has also been one of the most successful Australian universities in attracting and servicing international students.
Chapter Leaders: