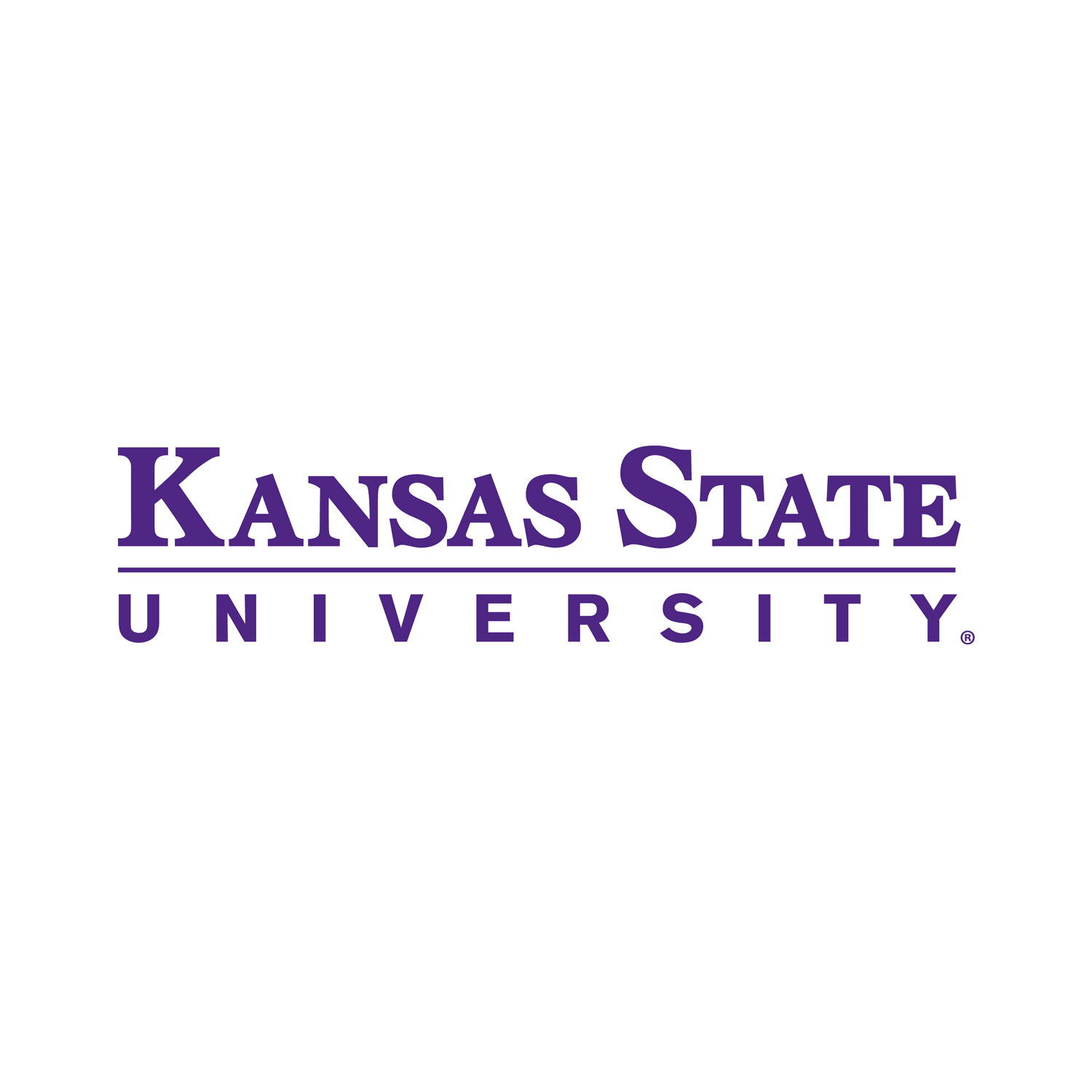 Location:
Manhattan, KS, United States
Kansas State University
Kansas State University Golden Key members are not only dedicated students in the classroom, but extend their hard work to serving the Manhattan campus and community through leadership and service as well. The 22nd Golden Key chapter, KSU was chartered May 5th, 1981, as part of U.S. Region 6, which includes institutions in Alaska, Colorado, Idaho, Iowa, Kansas, Minnesota, Missouri, Montana, Nebraska, North Dakota, South Dakota, Utah, and Wyoming.
Chapter Leaders: