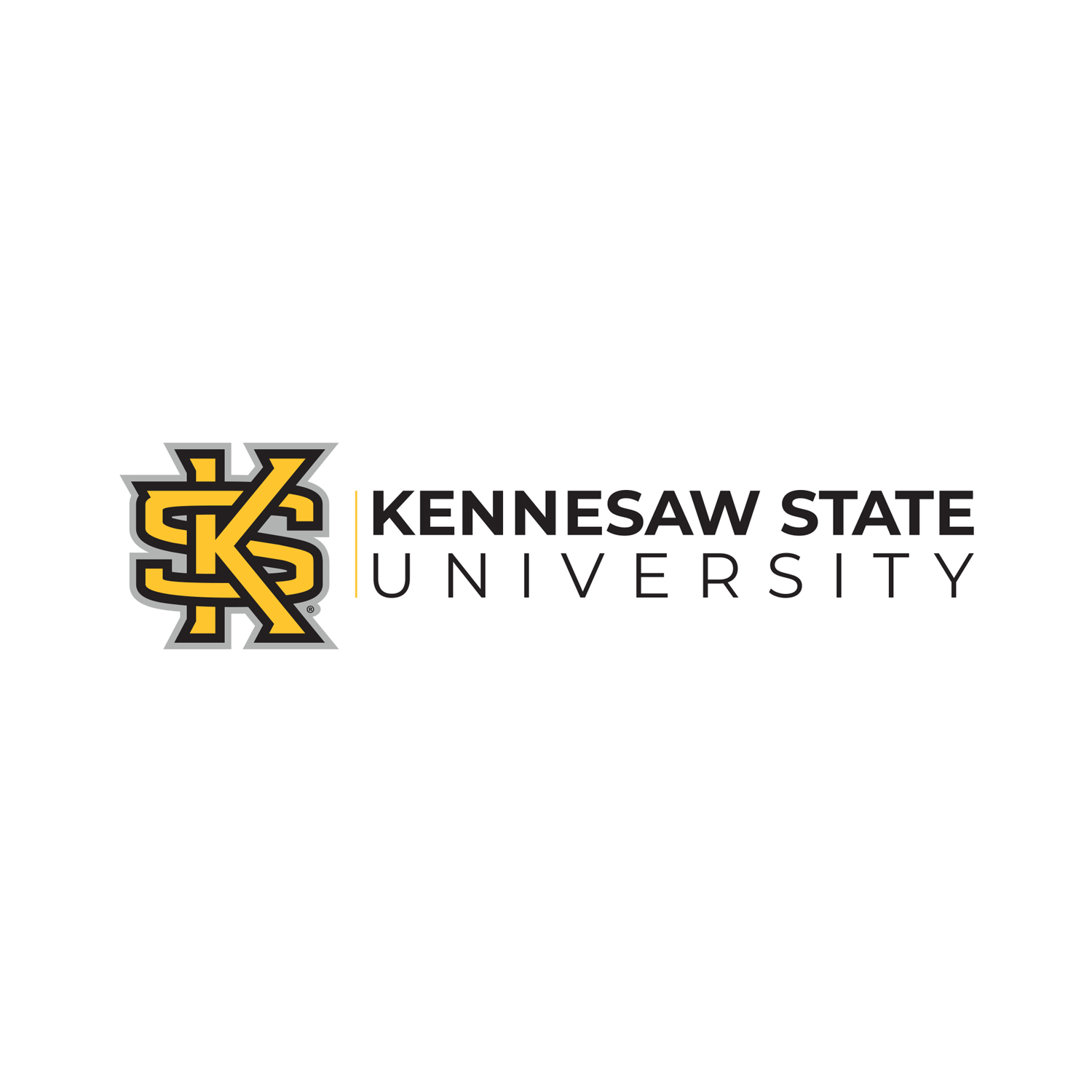 Location:
Kennesaw, GA, United States
Kennesaw State University
Kennesaw State University believes in providing an excellent education for every student. And even as the third largest university in Georgia, KSU manages to make our campus a close-knit one. Kennesaw State University proudly finds their home in Region Three, to which schools in Alabama, Georgia, Florida, Puerto Rico, and the US Virgin Islands also belong. In addition to all of the valuable membership benefits, discounts and opportunities at both the local chapter level and the Society level, Golden Key members at the KSU have the option of being recognized during graduation by wearing their honor cords for purchase.
Chapter Leaders: