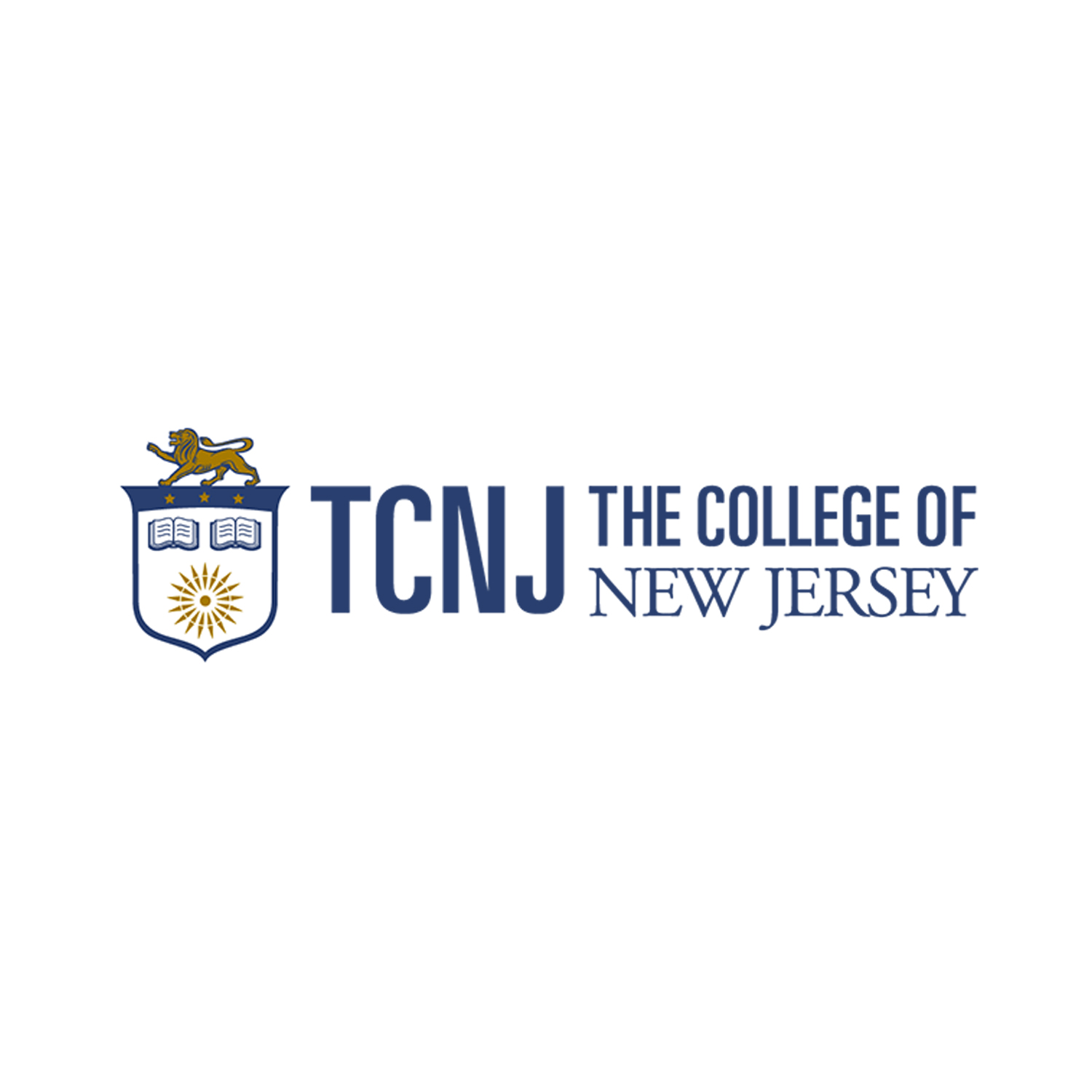 Location:
Ewing, NJ, United States
The College of New Jersey
The College of New Jersey in Ewing, NJ believes in excellence and strives to be a valuable resource for members in academic guidance and community service. The chapter emphasizes leadership development and community awareness. The TCNJ Golden Key chapter was chartered March 4, 2001, as part of U.S. Region 1, which includes institutions in Delaware, Maryland, New Jersey, New York, Pennsylvania, and Washington D.C.
Chapter Leaders: