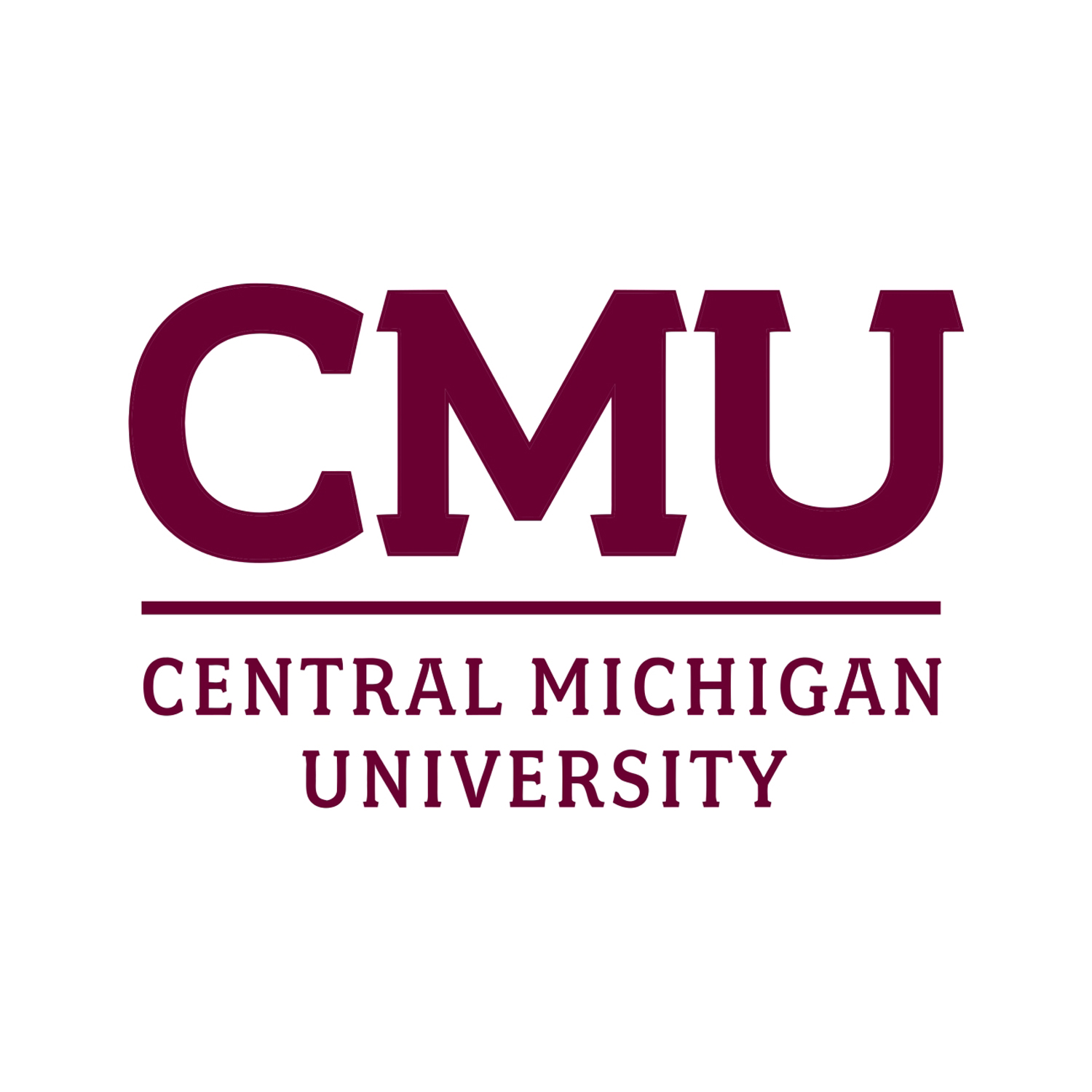 Location:
Mount Pleasant, MI, United States
Central Michigan University
The Central Michigan University chapter of Golden Key always strives for excellence and success in academics, leadership, and service. At CMU, Golden Key members are in the ideal environment to achieve goals set for our chapter and its individual members. The CMU Golden Key chapter was chartered April 24, 1988, as part of U.S. Region 5, which includes institutions in Illinois, Indiana, Michigan, Minnesota, and Wisconsin.