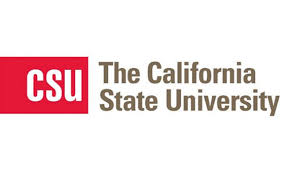 Location:
San Marcos, CA, United States
California State University, San Marcos
California State University San Marcos was founded in 1990 and is a rapidly growing university, expanding in student enrollment and degree programs. The Golden Key chapter at CSU San Marcos was chartered on May 24, 2007 as a part of U.S. Region 8, which includes institutions in Arizona, California, Hawai'i, Nevada, Oregon, and Washington. As CSU San Marcos' mission is to focus on the student as an active participant in the learning process, Golden Key is a natural fit on our campus with its mission of enabling members to realize their potential, not only in academics, but also in leadership and service.
Chapter Leaders: