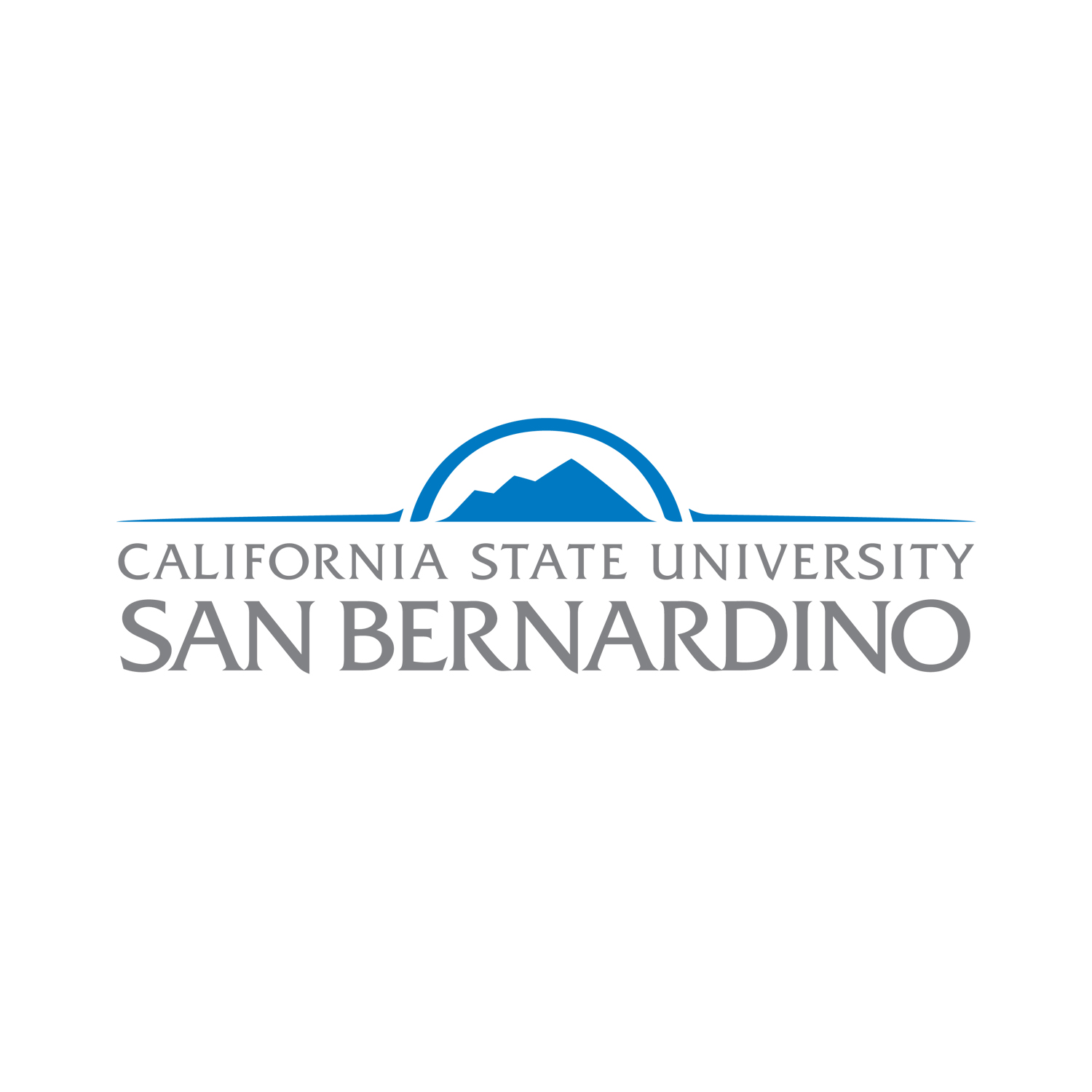 Location:
San Bernardino, CA, United States
California State University, San Bernardino
A young, vibrant university, California State University, San Bernardino is one of the fastest growing universities in California, largely because of its expanding service area of San Bernardino and Riverside counties, which covers 27,000 square miles – a territory larger than 10 states. The Golden Key chapter at CSUSB was chartered in May 2002, as part of U.S. Region 8, which includes institutions in Arizona, California, Hawai'i, Nevada, Oregon, and Washington. In addition to all of the valuable membership benefits, discounts and opportunities at both the local chapter level and the Society level, CSUSB gives special recognition to each Golden Key member within the commencement program at graduation.
Chapter Leaders: