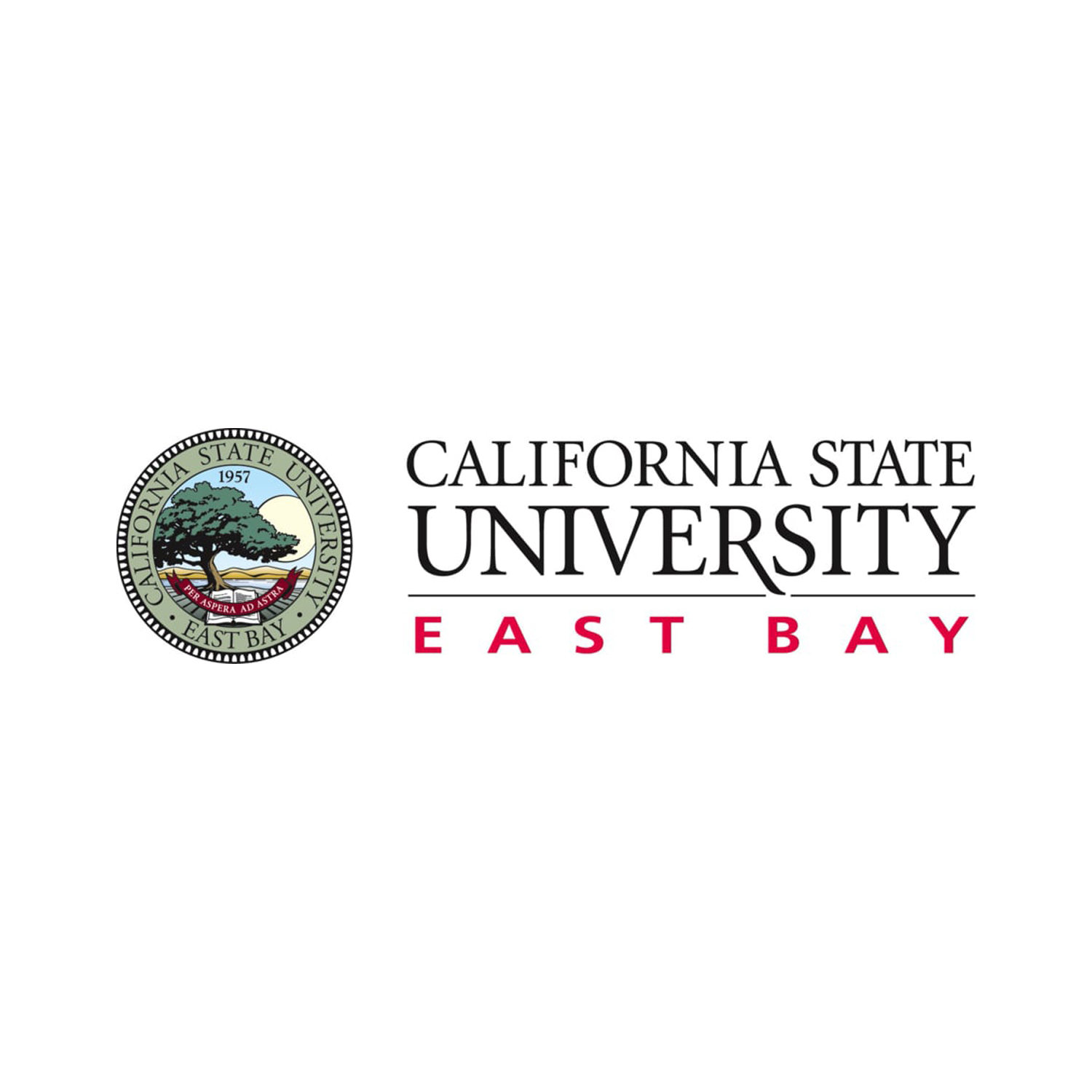 Location:
Hayward, CA, United States
California State University, East Bay
California State University, East Bay believes in excellence and strives to provide the best environment possible for guiding our Golden Key members to achieve in academics, leadership and service. The CSU East Golden Key chapter was chartered February 20, 1987 as part of U.S. Region 8, which includes institutions in Arizona, California, Hawai'i, Nevada, Oregon, and Washington. Your lifetime membership commitment is up to you. We offer many opportunities to become involved within the chapter, as well as the regional and international levels of Golden Key. Here are some ways that membership can work for you:
Scholarships: Our scholarships are exclusive to Golden Key members. Deadlines are June 15th and December 15th. We offer scholarships from $500 to $10,000! At the chapter level, each chapter awards a local scholarship of up to $500 each year.
Chapter Funding: We are one of the only student organizations that provides chapters with guaranteed funding to assist with programs, service projects, leadership summits, and other initiatives.
International Leadership Summit Grants: Golden Key offers registration and travel grants to members who wish to attend leadership summits in any of our host countries.
Leadership Opportunities: Enhance your leadership skills and experience to prepare you for life after college! Become a chapter officer, regional representative, or global council member. Ask me about these opportunities!
Graduate School: Golden Key partners with graduate school prep programs, offers a virtual graduate school fair, and offers application fee waivers!
Graduation Regalia: All members can be recognized at graduation with regalia. We offer stoles, honor cords, medals, and more for you to showcase your achievements. Check out what we have to offer.
If you have any questions, please feel free to reach out to me. I am the Associate Director who serves as the liaison between your chapter and headquarters- so I can help out in any way! Again, welcome to Golden Key and we can't wait to recognize your achievements! Tamela Patterson
[email protected]