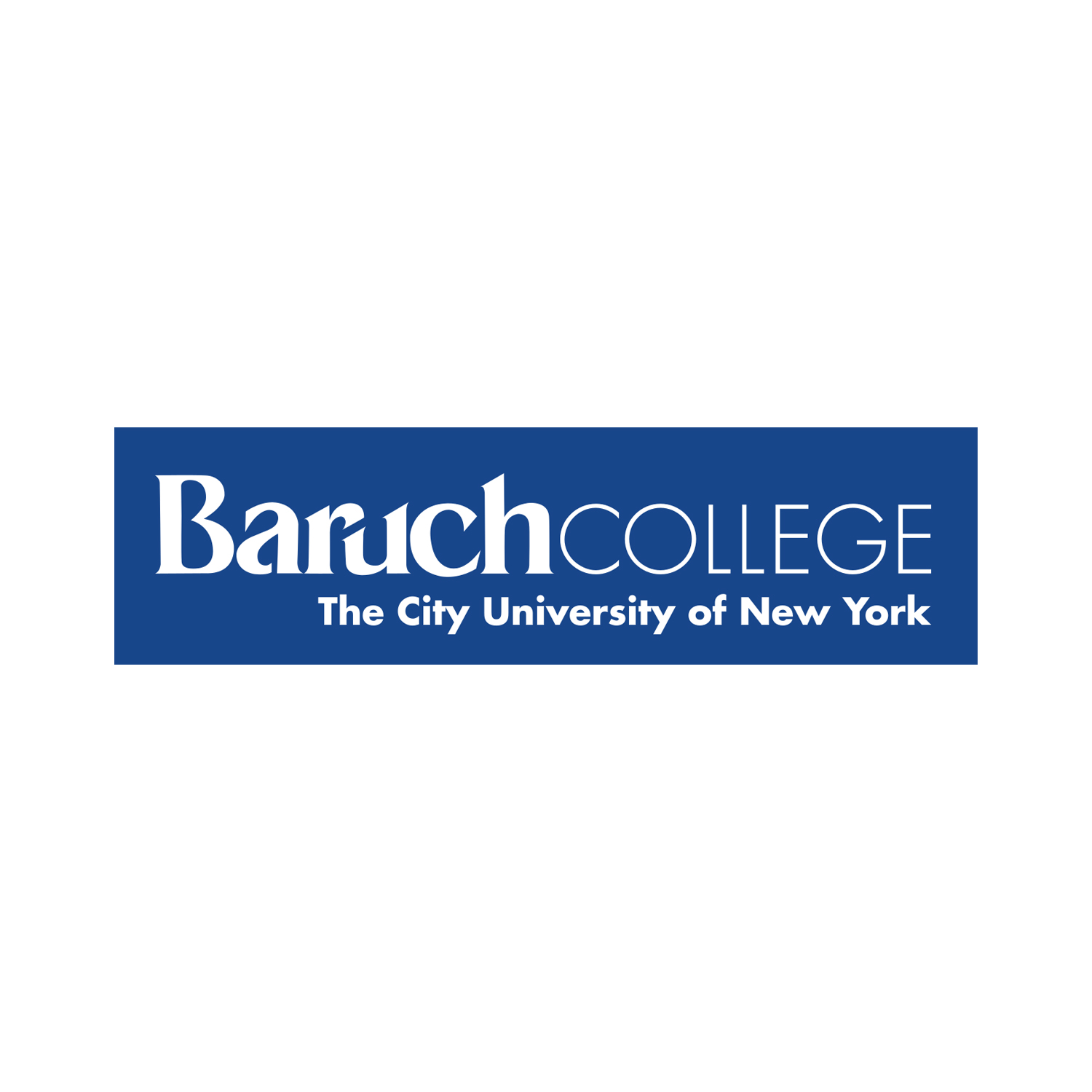 Location:
New York, NY, United States
Baruch College, The City University of New York
Baruch College, one of the The City University of New York, strives to help all students achieve excellence in academics, leadership, and service. Our events are open to not only Golden Key members but to all of the undergraduate student body. The 143rd Golden Key chapter, Baruch College was chartered in December 7, 1989 as part of U.S. Region 1, which includes institutions in Delaware, Maryland, New Jersey, New York, Pennsylvania, and Washington D.C. In addition to all of the valuable membership benefits, discounts and opportunities both at the local chapter level and Society level, Golden Key members at Baruch College have the option of being recognized during graduation by wearing their honor cords for purchase. Baruch College also gives special recognition by listing Golden Key membership on each member's transcript.
Chapter Leaders: