How can alumni stay involved with Golden Key?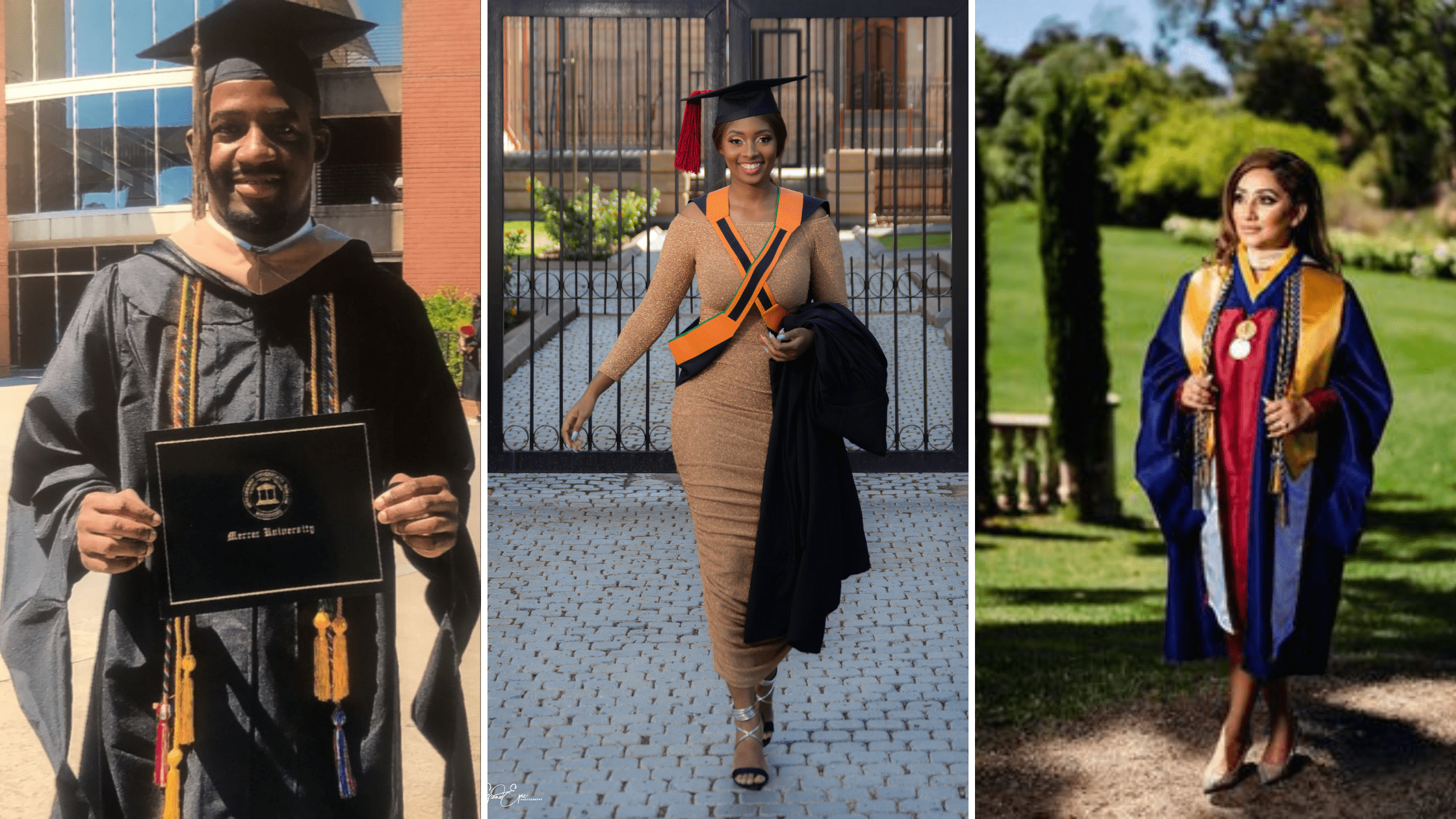 Even if you've graduated, that doesn't mean it's the end of your experience with Golden Key. There are plenty of opportunities for alumni to get involved and stay involved with GK. We're happy to share six ways for alumni to continue to be active members of Golden Key:
The GKA website offers a networking section where you personalize your profile, interact on a message board, find GK Thought Leaders, fellow members and join groups. In addition, the networking section allows you to connect with peers and see what your fellow members are up to. 
GK is always looking to feature the work of our members and provide opportunities to showcase their talents. We like to call our contributors Thought Leaders, as we value their opinion and see them as experts in their area of study. Becoming a Thought Leader is as easy as filling out a form and sharing your expert knowledge with others.
On GKA, we feature three articles per week written by our Thought Leaders, who are often GK members. If you would like to write an article for GKA, click here to submit your interest. For inspiration, check out our previous articles on GKA.
Additionally, on GKA, we regularly present live webinars via Zoom, which run for approximately an hour, including a short Q&A segment at the end. Click here if you are interested in hosting a webinar for GKA. Previous webinars can be viewed on GKA.
Do you have an area of expertise that must be shared with the world? Then writing an e-book for GKA may be the perfect chance for you to do that. Our e-books range from finance to college tips. If you have something to share, we have someone to listen. 
To learn more, contact [email protected].
If you've ever wanted to teach but haven't gotten around to it, hosting a course on GKA is a great way to dip your toes in the water. On the GKA site, we offer self-paced courses guided by our Thought Leaders, designed to give members the skills necessary for life and earn certificates.
For more information, contact [email protected].
Sell your book
GK is happy to announce the development of our GKA library to promote books authored by our Thought Leaders. If you're a GK member and have written a book, we want to feature it! You can submit your book, including your Amazon affiliate page, to be included in our bookshop here. 
Interact with GK on Social Media
One of the simplest ways to get involved with GK is to join us on social media. We are very active on social media, and we love when our members are involved. Feel free to leave us a comment, like or share on Facebook, Instagram, Twitter, YouTube and LinkedIn. In addition, we're always sharing links to webinars and articles, featuring members and hosting chapter takeovers. 
We'd love to feature you on our Instagram and Facebook pages! If you're interested, DM us with your name, university, major, graduation year and one thing that inspired you this past year.
We're always happy to hear from alumni, and our undergraduate members love to hear from you too! So feel free to reach out to Golden Key and become more involved in the GK community. 
---
---