Golden Key Spotlight: Michael A. Cowling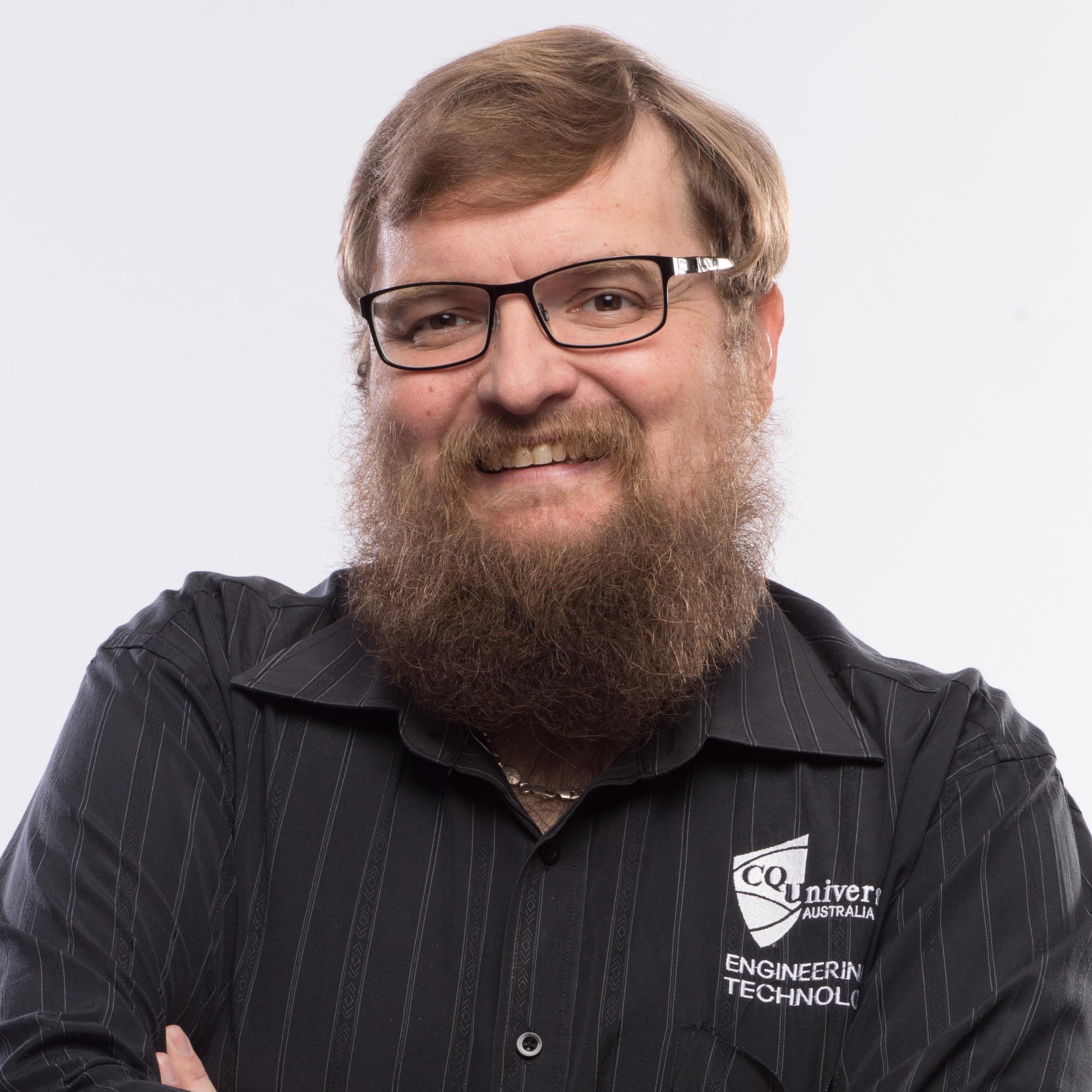 Perhaps the truest sign of real passion is what someone chooses to focus on whilst facing a life-threatening illness. My name is Michael Cowling, and I joined Golden Key in 1997, having been invited during the first year of my Bachelor of Information Technology degree at Griffith University. I immediately saw Golden Key as reflecting my own values of academy, leadership and service and since then I've always been proud to be a member.
I stayed at Griffith for my honours and PhD, and then built a career in Educational Technology as 'Professor Tech', establishing a lab called The CREATE lab. This has provided training on innovative technology to hundreds of K – 12 teachers through the award winning 'Weaving Technology into the Fabric of the Classroom' workshop series and thousands of students through our CSIRO supported school incursions. I am currently an Associate Professor in Information & Communication Technology at CQUniversity Australia.
My whole life changed in October 2019, when a routine colonoscopy at the age of 40 revealed stage 3 rectal cancer. A quick round of chemo radiation followed, with surgery scheduled for March 2020 along with 6 more months of chemotherapy.
I considered hiding from the world, taking all my annual and long service leave and keeping away from work, but it didn't seem right. Instead I decided to keep on working. I understand those who do, and everyone should make their own choice, but I wanted to remain true to myself, so I just kept on going.
Apart from a month off for surgery and days off when the chemo made me feel sick, I kept up my teaching and research, and even kicked some goals during the pandemic. Taking all my classes online and starting new research, and many have since said they didn't even know I was sick!
In the midst of it all I applied for the Universities Australia Award for Teaching Excellence. I was delighted to find out in March 2021 that I had been awarded in the category of Physical Sciences, recognising me in their words as "among Australia's most outstanding university teachers".
I could have disappeared from the world, but that's not who I am, and doesn't reflect the values of a Golden Key member in academy, leadership and service either. So instead I decided to remain true to myself, and in doing so feel I lived my best life and came out the other side in remission, ready to continue to face the world.
Bio: Associate Professor Michael A. Cowling 
Associate Professor Michael Cowling (sometimes known as 'Professor Tech') is an award-winning technology strategist and communicator committed to fostering thoughtfulness in technology for students, educators and the general public. He is an Associate Professor in Information and Communication Technology (ICT) at CQUniversity Australia and has been a leader in educational technology (and member of the Golden Key Academy) for over 20 years. In 2020, he was the winner of the Universities Australia Award for Teaching Excellence (Physical Sciences and related fields).
LinkedIn: https://www.linkedin.com/in/macowling/
---
---