How to 'wow' future employers – and score the job or internship of your dreams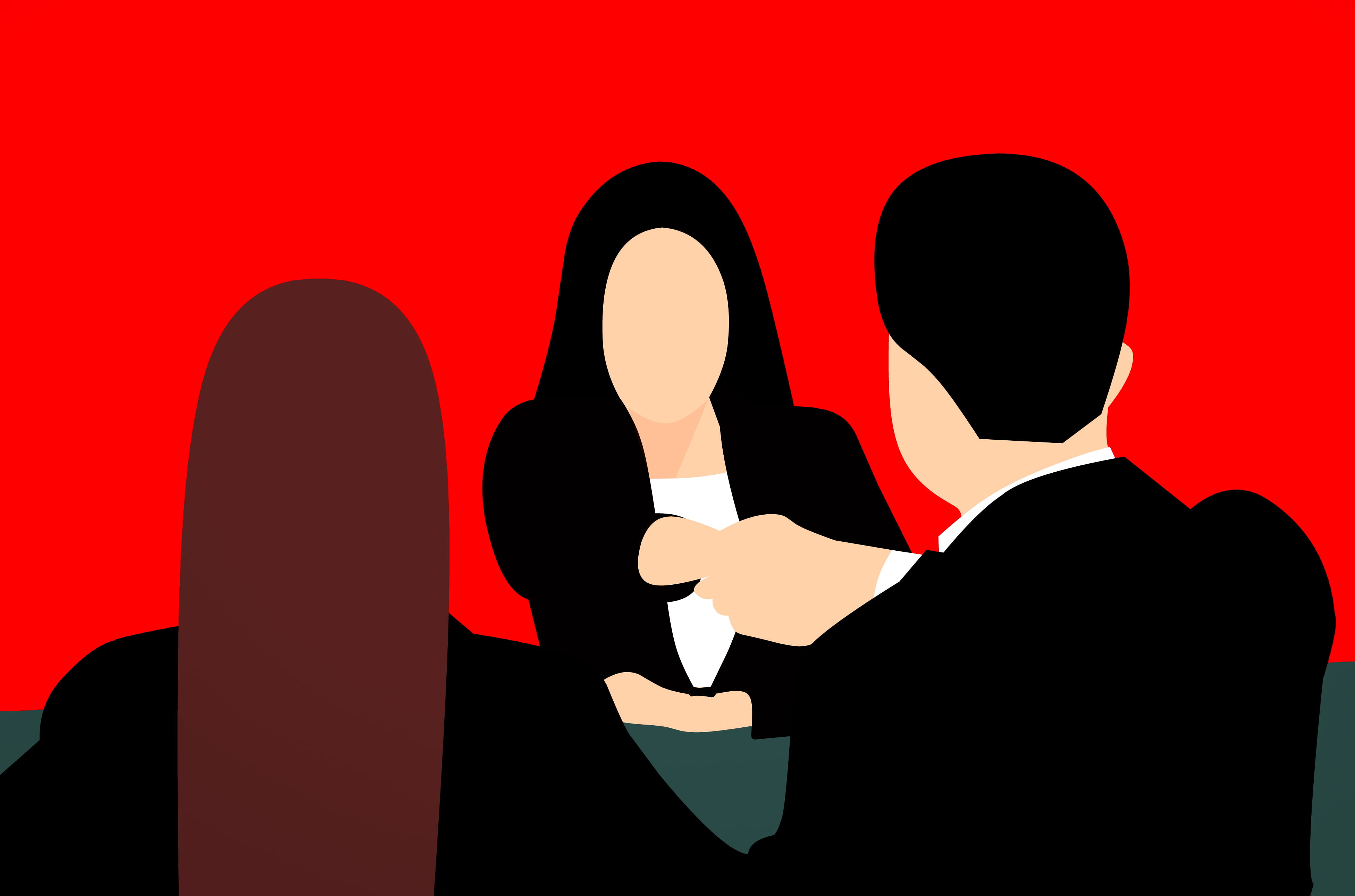 Any given job has an average of 250 applicants, out of which only 2% receive an offer. The numbers are even more competitive for entry-level positions, particularly in desirable sectors such as the tech industry. This can be extremely demoralizing for entry-level candidates whose resumes may not reflect their work ethic and aptitude for the job.
However, employers do look beyond resumes and there are effective ways for you to stand out without a laundry-list of relevant experience or a prestigious degree. Contrary to how it may feel during the post-graduate job hunt, you can be more than your resume.
When hiring for entry-level positions, many hiring managers will have key personality traits and characteristics that they look for, in addition to or even instead of, adhering to traditional metrics of success. After all, the very definition of an entry-level position is that it's the first step, meaning that most candidates do not have much in the way of resumes.
Here's how to stand out as a candidate during the job interview process without relying solely on an impressive resume:
Develop Relevant Skills and Get Backed by a Brand Name Through a Tuition-Free Training Program
One of the most foolproof and effective ways to overcome a lackluster resume is by applying to a training program for the type of role you're interested in. For instance, many aspiring engineers will apply to coding bootcamps, while aspiring sales representatives will apply to BDR training programs, such as SV Academy.
These programs vary in their approaches — some charge tuition, others take a percentage of your income, and rare programs charge no tuition at all — but the best will have extremely strong job placement in well-paying entry-level positions. For instance, the average SV Academy graduate receives a  salary package for $78,000 in a sales position. These programs do require time commitment and effort upfront, but many job seekers find the pay-off to be well worth it.
Prepare Answers to These Personality Questions
Hiring managers will ask questions and look for answers that exhibit certain personality characteristics that are relevant to the job at hand. For instance, many hiring managers will ask questions such as "Describe a time where you faced a setback — what did you do?" or "Would you say that a person's character traits are fixed and unalterable or do you believe traits can be improved and changed?" The questions will vary, but make sure you're prepared to give answers that exhibit the following traits:
Optimism

Resourcefulness

Curiosity

Time management and prioritization skills

Confidence

Professional presence
A good way to prepare for these personality questions is to read articles written for hiring managers on what to look for in a candidate for the role you're seeking. These will help prepare you for the types of questions you're likely to get, and the types of answers that hiring managers look for. Remember, though, that while preparation is key, you should never outright lie or pretend to be someone you're not — just put the best version of yourself forward.
Prepare for the Screener Call
In any job, but especially in customer-centric roles (Sales, Marketing, Customer Service, etc.), a good employee will always do their homework before walking into an important meeting. Employers will test this characteristic in their initial screening call, through questions such as "What characteristics do you think would make you a good candidate for this role", "Describe our company in one sentence", and "What questions do you have about the role?" Your answers to questions like these will demonstrate the extent to which you've engaged with the publicly available information on the job and the company you're applying to work with.
Additionally, make sure to write down 2-4 intelligent questions to ask the interviewer that demonstrate you've done your research on the position, the company and the person who is interviewing you.
Ask for Feedback and Demonstrate a Coachable Mindset
In entry-level positions, one of the key traits that hiring managers look for is coachability. Coachability encompasses your ability to listen to feedback and incorporate it into your work. Some hiring managers will test this directly through role-play, but others will just look for it through how you respond to questions. That's why it's important to ask for feedback during the interview.
For instance, when I was applying to my first tech position (as an entry-level marketer) the interviewer asked me how I would go about finding contact information for influencers to feature on the company blog. After I exhausted my ideas, I said "Those are all the avenues I can think of — but I'd love if you could share any other routes that you would suggest I use." After I was hired, my manager said that this was a key differentiator between me and other candidates: that I asked for feedback and looked for learning opportunities, even in a context where it might not give immediate pay-off.
Follow-up With Personalized Thank You Messages
At the end of your first screener, interview, or any form of meeting with a company, make sure to send a follow-up thank you email. In this message, reiterate why you are excited about the job, and try and mention something you learned during the interview or screener. The more personal you can make this message, the better. For instance, one time I had a candidate send a nice follow-up email that included a photo of her dog because we had briefly chatted about being dog people. This small personalized gesture made her stand out as a caring and thoughtful person.
This article was originally published by Golden Key partner SV Academy. You can read the original article here.
---
---