LifeMart®- discounts on major brands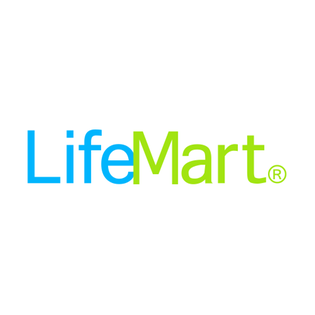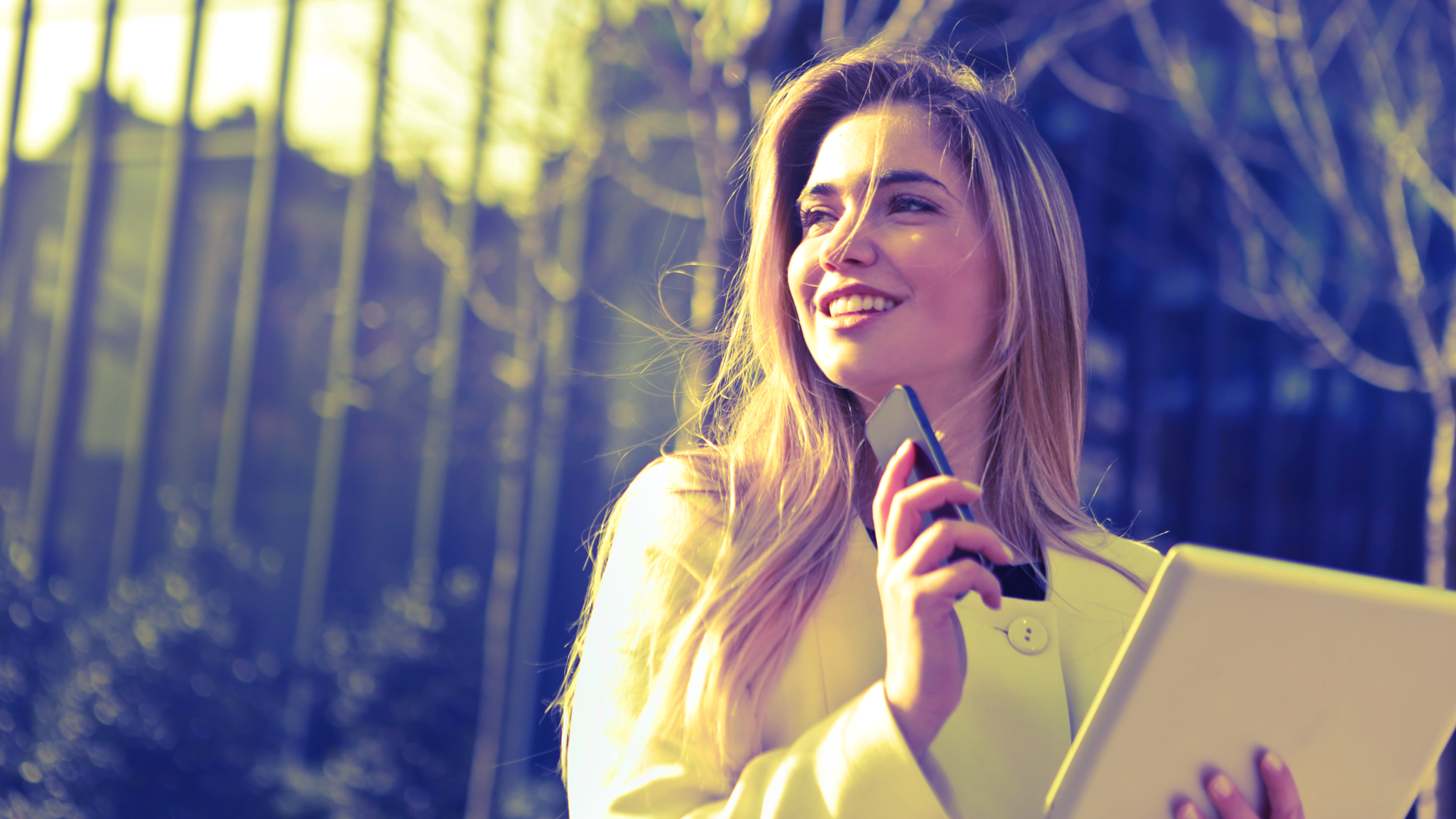 Shop smarter and save time and money with LifeMart®, a members-only discount program provided to you by Golden Key.
Golden Key has partnered with LifeMart® to provide you with free access to a wide range of valuable discounts on major brands and everyday needs. Whether you're planning a major purchase like a car, home or vacation, or just want to save on day-to-day essentials, LifeMart has you covered.
Apply Now
NEED HELP? – For any help applying for this program, contact us.
---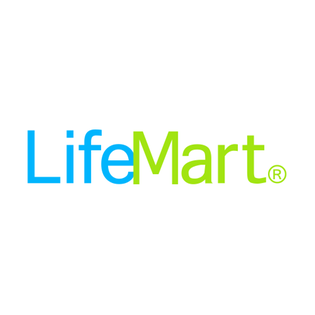 About LifeMart®:
Life is expensive. LifeMart, our employee discount program, makes everyday life a little more affordable — and a lot more fun — with both national and local discounts from brands you know and love. We provide real savings on real life needs. Child care. Senior care. Tuition. Travel. And all those little things in life that can add up. Groceries. Cell phones. The gym. Eating out. School supplies. Whether you're planning a major purchase like a car, home or vacation, or just want to save on day-to-day essentials, LifeMart is your lifeline. – LifeMart®
---
---