Allan Gray is Africa's largest privately owned investment management company focused on generating long-term wealth for investors

AmaSocial's artificially intelligent system captures data from social media platforms and displays the information on our live, interactive dashboard. The system uses Natural Language Processing to interpret and analyse social media mentions for effective data management and social media reporting.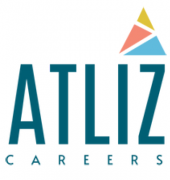 ATLIZ Careers is a dynamic and vibrant consulting organisation that offers a variety of professional and personal development programmes and services.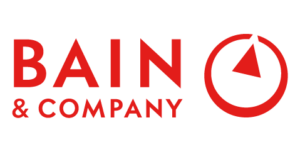 Bain & Company is a top management consulting firm. We advise leaders on strategy, marketing, organization, operations, IT and M&A, across all industries and geographies.

Boston Consulting Group (BCG) is a global management consulting firm.

The Youth are digital-first, so mobile is at the heart of everything they do. Our expertise lies in bringing brands into the very hands of these youth. We create meaningful and authentic experiences that are digitally enhanced, resulting in long-lasting connections with consumers, fostering loyalty and improving customer lifetime value.

Chartall Business College is an innovative and thoroughly modern provider of education and training.
CV Profs is an Executive Global CV Writing Firm. South Africa based, they are the Ultimate Leaders of the Global CV Writing Industry, since 2006.
CV Profs' Executive Premium Service is recognized Internationally and is of the Highest Professional Quality. Their professionally written CVs grab immediate attention and secure interviews!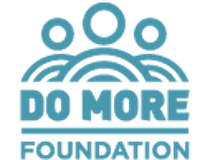 The DO MORE FOUNDATION is a community service foundation partnered with Golden Key Southern Africa, helping drive community-based initiatives in two of its three key thrusts: Nourishing People and Enriching Communities.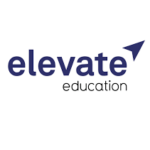 Elevate is an international education company that attracts high performing people who want to make a difference to students' lives.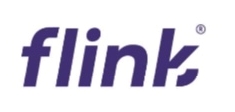 Flink is a unique recruitment platform driven by high-speed quality placements through disruptive innovation. We are committed to becoming change leaders and revolutionising traditional recruitment, by creating the ultimate automated recruitment platform.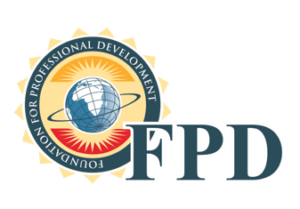 The Foundation for Professional Development is a registered private higher education institution (registered in terms of Section54(1)(c)) and is a group company of The South African Medical Association (SAMA)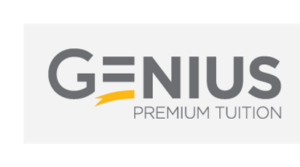 Genius Premium Tuition offers private tuition with a tutor for all listed IEB, Cambridge and IEB subjects.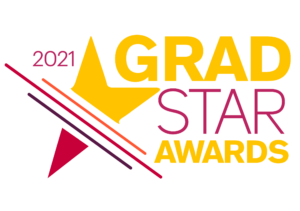 A programme to recognise the Top 100 university students across South Africa and connect them with potential employers, as well as business mentors.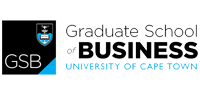 The University of Cape Town Graduate School of Business, one of just three triple-crowned business schools in Africa.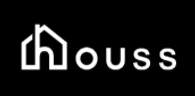 When it comes to finding your ideal rental home, there simply is no better organization to assist you in the Gauteng area.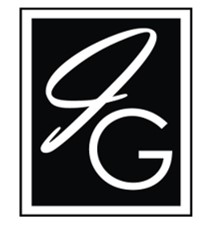 Isabella Garcia is an international cosmetics house that has a primary focus to make people the most confident they can be. They offer GK members an exclusive discount on their product ranges.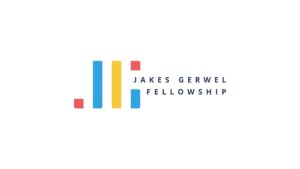 Jakes Gerwel Fellowship is a full university scholarship that provides extensive mentoring and leadership development for top learners with a passion for teaching and education.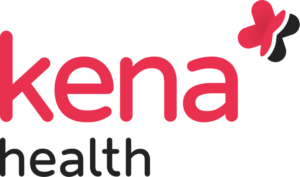 The Kena Health App offers real-world, cost-effective healthcare to millions of South Africans.
Kena empowers people to live healthier, vibrant lives by making affordable medical care and mental health support more accessible.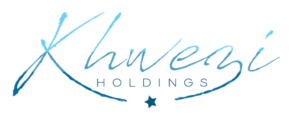 Khwezi Holdings is a technology service provider for POPIA Compliance software and Legal Cost Recovery. Industry experts apply our technology to assist with POPIA compliance.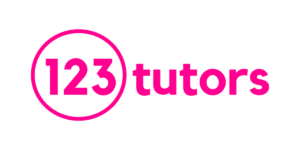 123 Tutoring. It's easy as 123! Their organization was built to assist curious learners by providing free tutoring in many STEM fields!

Lumenii helps you focus on the individual and collective talent of your workforce. They do this through online assessments. They offer Golden Key SA Members a Free Talent GO Assessment worth R800.

MathU Academy aspires to enable teachers by simplifying teaching methods and offering data-driven results.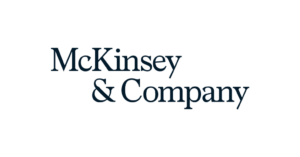 McKinsey & Company is a management consulting firm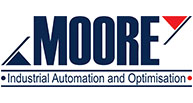 Automation and Optimisation Experts
Nedbank offers bank accounts, loans, credit cards, savings and investment accounts, or financing for your business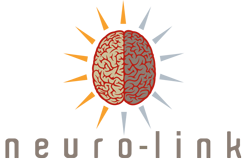 Neuro-Link is a boutique consultancy that translates neuroscience into practical assessments and solutions that organizations use to develop agile, high-performing individuals and teams that drive extraordinary results.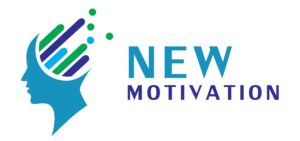 New Motivation Academy is a life-coaching and skills development training institution, in association and collaboration with VIP Coaching International Institute.

Newsclip is a South African brand tracking company at the forefront of innovation.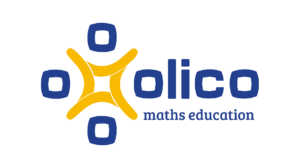 Open Learning in Community: Academic support for township school youth. Using technology to bridge gaps in learner knowledge. Focus: Maths & Literacy.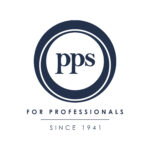 PPS Health Professions Indemnity was developed in response to the challenges South African health professionals face, from the aggressive litigation landscape to rising professional indemnity costs.

Psybergate's sole purpose is to deliver world-class software excellence to companies across South Africa.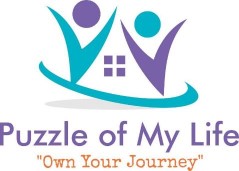 Puzzle of My Life is offering FREE counselling and support to Golden Key SA members affected financially or mentally by the pandemic. Puzzle of my life Online Counselling is a safe space where people connect with a team of licensed Psychologists and Counsellors in specialised areas of psychotherapy on a secure online platform to receive text-based therapy.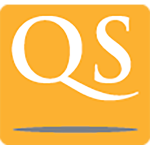 QS develops and successfully implements methods of comparative data collection and analysis used to highlight institutions' strengths. QS World University Rankings® are now the most established research project operated by the company.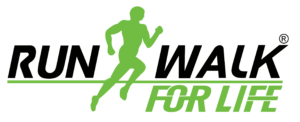 Run/Walk For Life was founded by a medical doctor in 1983, and quickly became a leading fitness and weight management programme in South Africa.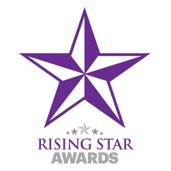 The Rising Star Programme, operated by BlackBark Productions, has been established for the purposes of recognising, celebrating and connecting young talented people who have a capacity for achievement and success and who contribute in an inspirational manner to the future of our nation.

SAGEA is a not for profit professional association dedicated to connecting and advancing the graduate recruitment industry. 

Student Village has over 18 years of experience connecting brands and students. They help brands understand students by immersing them on campus and uncovering youth insights to truly GET this enigmatic market.

Singular Systems is an excellent provider of software development services and solutions.

Aims to provide prospective MBA students with all the information that they need to make educated and informed decisions.

Enhancing companies' #ERP systems by providing an exceptional account management experience and facilitating improved communication, analytics & reporting
Teach Me 2 specializes in recruiting quality tutors and matching them with the tutoring requirements of clients to achieve learning goals.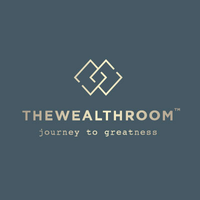 The Wealth Room provide holistic financial planning on various financial products. Their services short term insurance, gap cover, risk protection, healthcare, investment savings, retirement and estate planning. They also provides investment planning to secure the client.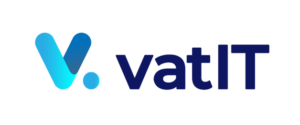 VAT IT SA is part of the global VAT IT group which is one of the leading Value-Added Tax ("VAT") reclaim companies in the world. VAT IT offers reclaim services to over 13 000 companies in 117 countries globally which include some of the major international banks, mining groups, telecommunication providers, manufacturing, major public entities, insurance groups and various listed companies.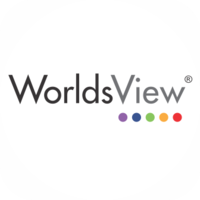 WorldsView distribute software and hardware through a network of specialised channel partners across 48 countries within Africa and facilitate solutions for partners who make, build, design, operate, and maintain African goods and infrastructure.

Xhuma is an EdTech company focussed on funding, developing and connecting deserving talent with available opportunities, including bursary funding, artificial intelligence career guidance, jobs and internships.