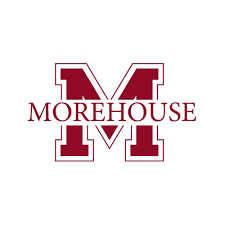 Location:
Atlanta, GA, United States
Morehouse College
Morehouse College is an historical institution, whose mission is to develop men with disciplined minds who will lead lives of leadership and service. The spirit of the institution is invigorated in the infamous quote articulated by one of its world-renowned alumnus, Dr. Howard Thurman, "A crown is placed over our heads that for the rest of our lives we are trying to grow tall enough to wear." This is the essence of what Morehouse College stands for as an institution and accepts from the students; which permeates into organizations such as the Golden Key International Honour Society. We feel that Golden Key is a symbolic crown for the students at Morehouse College to strive to attain. With an emphasis on leadership, academics and community service, we, as Morehouse College students, strive to fulfill the ideals supported by the Golden Key International Honour Society, which will increase and enhance us as model citizens, who are making a difference in the society.
Interested in becoming a Leader on Campus?