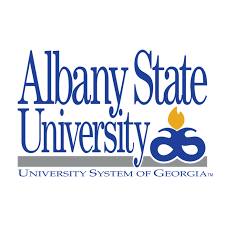 Location:
Albany, GA, United States
Albany State University
While the Golden Key chapter at Albany State University is young, we are committed to striving for excellence and providing the best environment possible for our Golden Key members to excell in academics, leadership and service. Chartered in 2010, the ASU Chapter is part of U.S. Region 3, which includes schools in Alabama, Georgia, Florida, the US Virgin Islands, and Puerto Rico.
Interested in becoming a Leader on Campus?