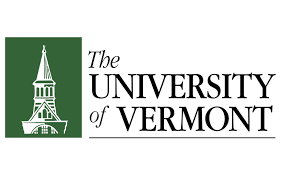 Location:
Burlington, VT, United States
The University of Vermont
The University of Vermont believes in promoting achievement and excellence which creates the ideal surroundings for our Golden Key members to learn and grow in. The 183rd Golden Key chapter, University of Vermont was chartered March 31, 1993, as part of U.S. Region 10, which includes The 97th Golden Key chapter, Boston College was chartered on April 23, 1987, as a part of U.S. Region 4, which includes institutions in Connecticut, Maine, Massachusetts, New Hampshire, New York, Ohio, Pennsylvania, Rhode Island, Vermont, and West Virginia. The University of Vermont Chapter of Golden Key is proud to invite its graduating members the option to be recognized during graduation by wearing Golden Key honor cords.
Chapter Leaders: