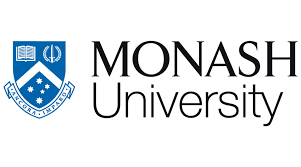 Location:
Clayton Campus Monash University, VIC, Australia
Monash University
Monash is an energetic and dynamic university committed to quality education, outstanding research and international engagement. Our researchers are committed to finding solutions for 21st Century challenges such as climate change, water shortage, cancer, diabetes, obesity and those posed by terrorism. Learning is an essential part of human existence. At Monash University, education is about how ideas change people and how people change the world.
Interested in becoming a Leader on Campus?