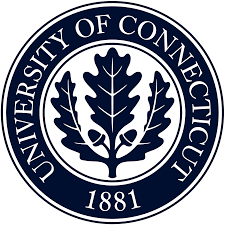 Location:
Storrs, CT, United States
University of Connecticut
The University of Connecticut takes pride in providing our Golden Key members with the resources and experiences necessary to reach both their academic and leadership potential, while realizing the importance of dedication to service. The 157th Golden Key chapter, University of Connecticut was chartered April 30, 1990, as part of U.S. Region 4, which includes institutions in Connecticut, Maine, Massachusetts, New Hampshire, New York, Ohio, Pennsylvania, Rhode Island, Vermont, and West Virginia.