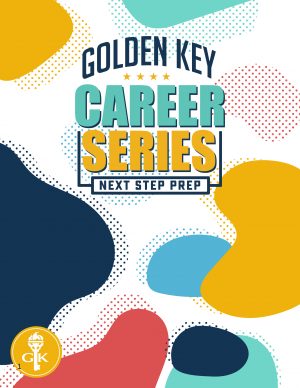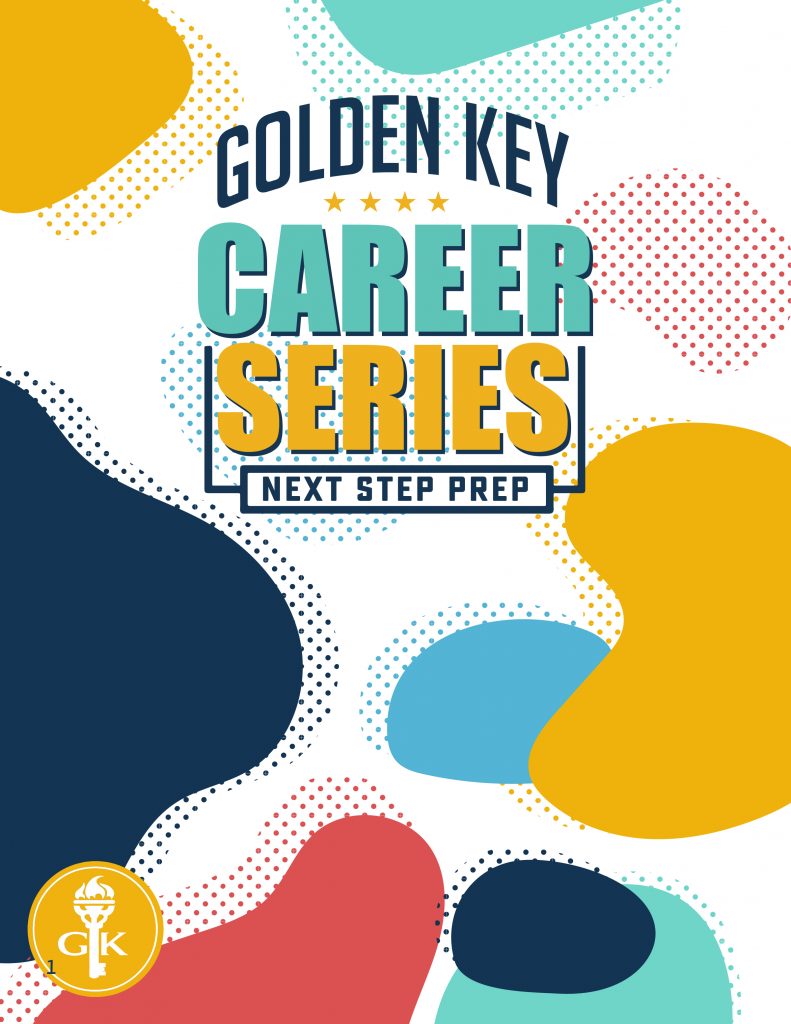 Get the E-Book, and Subscribe to the Career Series
Get expert tips on resumes, job interviews and networking delivered to your inbox!
It's full of all the helpful hints and tips (sourced from the experts) you'll need to succeed at writing your resume, nailing your next job interview, and networking like a pro, so you can get the internship or job of your dreams.
And don't forget to check out our blog and follow us on social media as well for lots more career advice, tips, and inspiration. #yesGK
Subscribe to the Career Series

Fill in your details on this page and we'll send you a PDF link for the Golden Key Career Series e-book.