Welcome to Golden Key International Honour Society
Golden Key is an honor society of leadership and success like no other. We celebrate and support collegiate scholars around the world and we want you to be part of it.
Did you already receive an invitation? Congratulations!​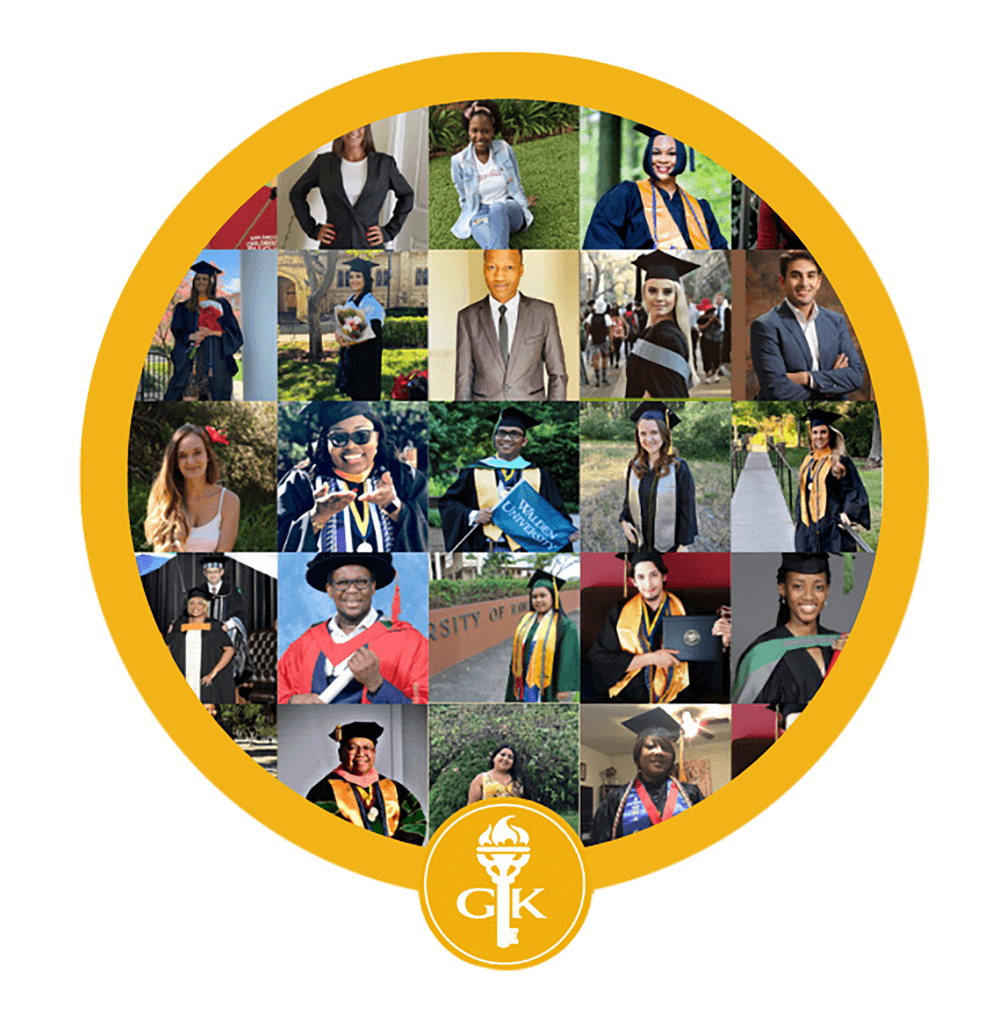 WE'RE PROUD TO BE THE BEST HONOR SOCIETY FOR GRADUATES AND UNDERGRADUATES. JOIN TODAY.
Do you already have a unique invite code?​
Did you receive an email from us with your personal invitation? Congratulations! Use your unique invite code to join:
Are you in the top 15% of your class?​
Amazing! See if you qualify to be an honor society member by sharing your GPA and academic transcript here: