How can I benefit from Golden Key Academy?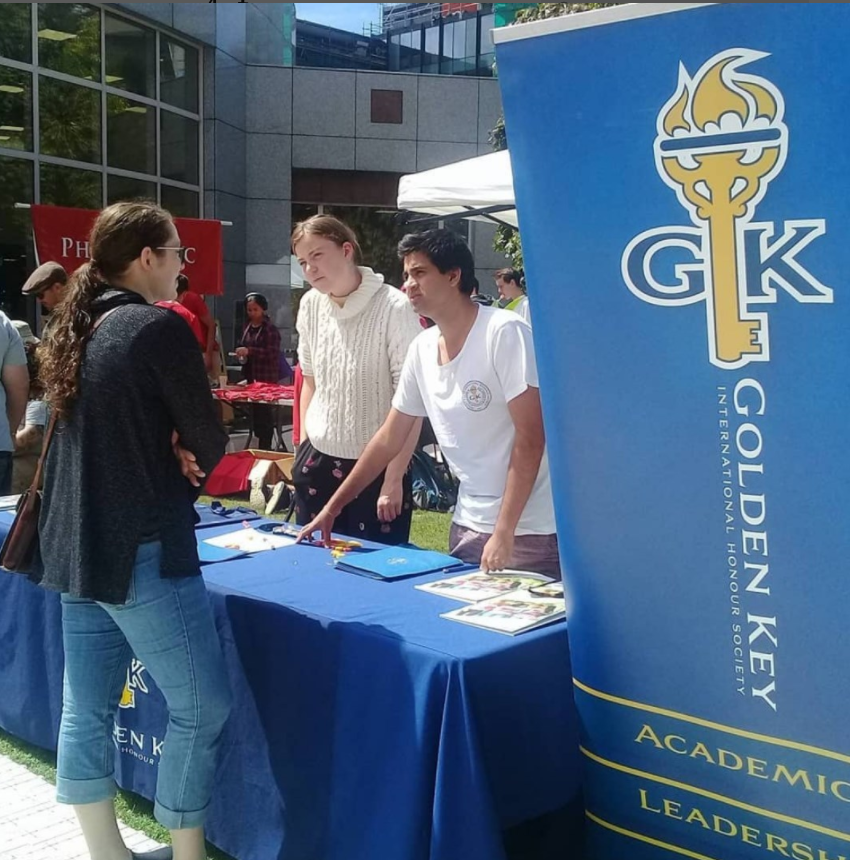 Have you become a Golden Key member and aren't sure how to use GK to your advantage? Well, we have an excellent way for you to get the most out of your membership! If you haven't already, create an account through the Golden Key Academy website to access many unique learning and networking opportunities. The academy is free to all lifetime members, and non-members can subscribe to get access. 
Here are five ways you can benefit from Golden Key Academy:
The GKA website offers a networking section where you can personalize your profile to include a profile and cover photo, a short bio and links to your other online profiles, such as LinkedIn. Once you've completed your profile, you can follow other GK members, interact on message boards, join groups and find Thought Leaders–Golden Key Alumni members who are viewed as experts in their field of study. In addition, the networking section allows you to connect with peers and see what your fellow members are up to. 
Attend and watch webinars
The GKA site offers webinars hosted by our Thought Leaders on a wide variety of topics. Webinars are open to all GK members and GKA subscribers. In addition, you can sign up to attend Zoom webinars via the GKA site. If you miss or can't make it to a webinar, never fear; you can watch it in the site's video section. 
The GKA site adds new articles from our Thought Leaders every Monday, Wednesday and Friday to keep content fresh and relevant. Articles range from how to be an effective communicator to using credit card debt to your advantage. With our wide variety of topics, there is always something new to learn! We encourage you to email us at [email protected] to know what kind of content you want to see. 
The GKA site has downloaded e-books covering topics from Things I wish I'd known about money to The GKA guide: You got the job! What now?.
GKA offers many self-paced courses to build your foundation for professional development (FPD). You can register for classes in the following categories: 
Business School

School of Education 

School of Information Technology 

Nursing Education Unit

School of Public Health 

School of Natural Sciences 
After choosing and completing a course, you can assess how much information you retained and improve your skills further.
Golden Key Academy offers many learning and networking opportunities. Golden Key is always looking for new ideas for articles, webinars, e-books, courses or other tips that members want to see. If there's something you'd like to see on the GKA site, DM us on Instagram or email [email protected]. 
---
---