Golden Key Professional Development Award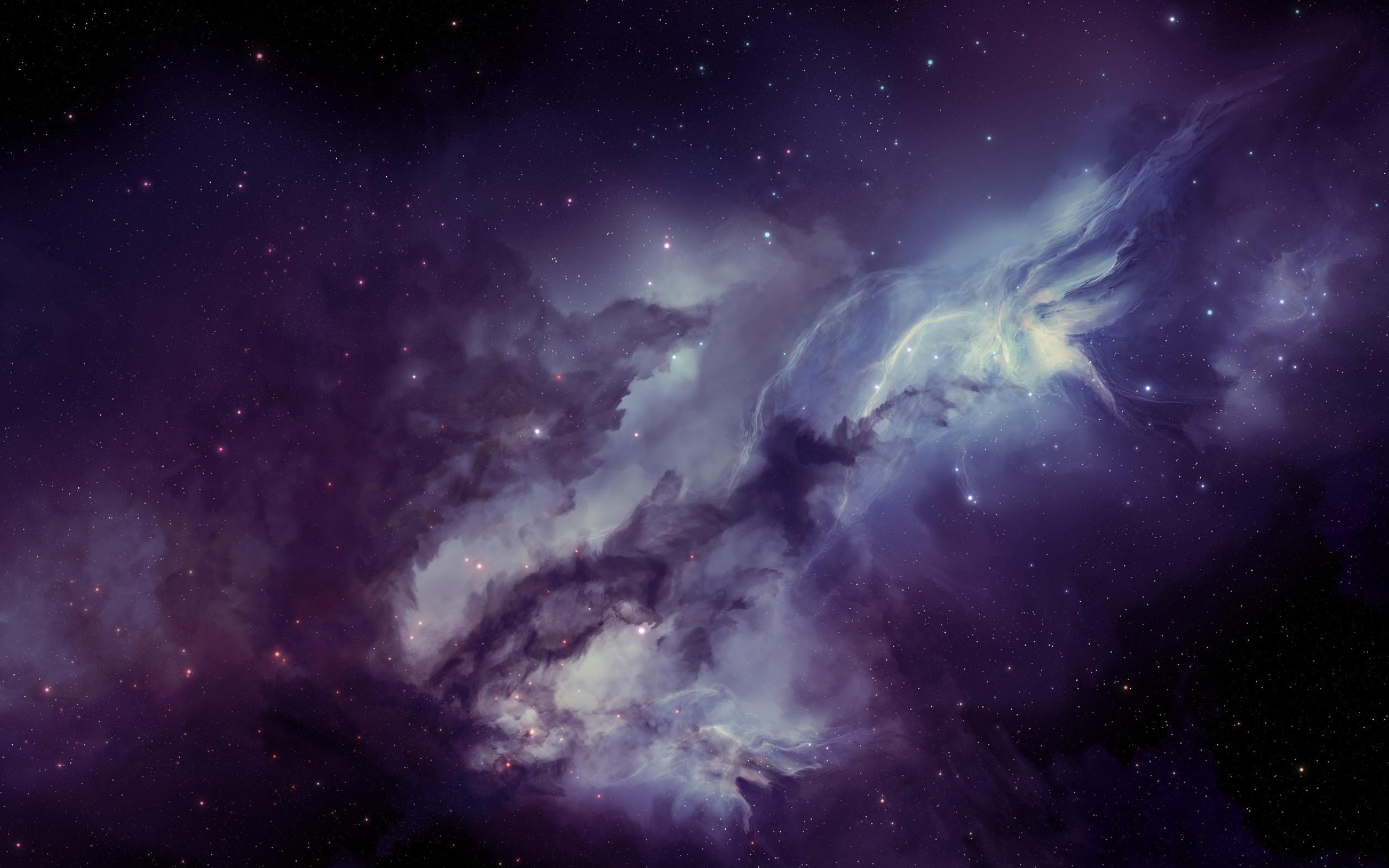 available Global
for All Members
For More Information on this Call: 1-800-377-2401 Ext: 3, Or Email the Programs Director
Description:
This award is to financially support and showcase our members in support of a lifelong journey with GK.
$750.00 USD
Amount
Multiple
Number of Awards
12/23/2020 11:59pm
Deadline
---
Eligibility:
-Must be a Golden Key member
---
Application Requirements:
Resume/CV
Updated membership Profile in HubSpot
Submission

Submit a video on social media and Include relevant (#YesGKScholarships#YesGKAlumni#GKFunding)

Send application with a letter of recommendation from a professional leader (excluded GK official)
Describe your personal journey with GK (1000 words)

Include the timeline from joining GK up to now
In your personal story focus on all three GK pillars
Describe the impact GK made on your life journey 
Why do you want to enroll for a specific CPD course/ program if you happen to be the winner of the scholarship?
Include the name and details of the institution and program that you want to attend
Describe how the program or course will support you in all the GK pillars
Describe how you intend to also replicate the gained knowledge and skills to benefit others 
Submit and post a video showing your various life roles and number of life's touched on social media(8gb)

Include in the video also an elevator pitch on why you need the scholarship
All winners and non-winners will be notified via email up to 120 days following the listed application deadline date, which will be no later than April 23, 2021.
NEED HELP?
– For any help applying for this program, contact us. All application documents are uploaded online with the exception of a Resume/Curriculum Vitae (CV). Only PDF documents can be uploaded. To save a document as a PDF, you can use a free online tool at
www.cutepdf.com
.
---
Criteria:
Emphasis will be based on the quality of the proposed submissions, your personal journey and how this award will allow the member to accomplish furthering their professional career.
---
Program Key: Applications will open mid-September 2020
For More Information on this Call: 1-800-377-2401 Ext: 3, Or Email the Programs Director
---