Golden Key Research Grant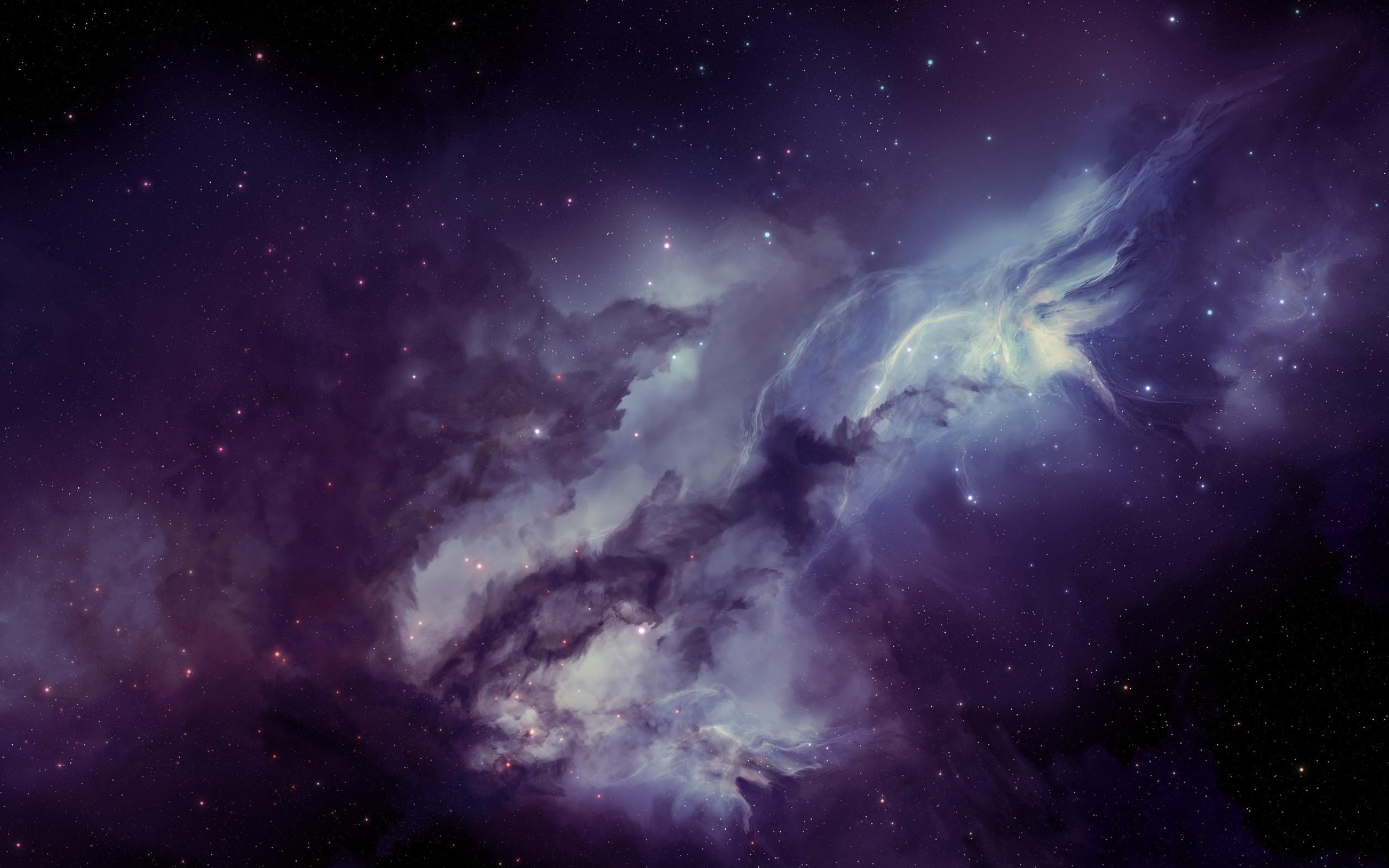 available Global
for All Members
For More Information on this Call: 1-800-377-2401 Ext: 3, Or Email the Programs Director
Description:
This grant allows a student to conduct future research on a current thesis project and present their research at professional conferences and student research symposia.
$2,000.00 USD
Amount
Multiple
Number of Awards
06/23/2020 11:59pm
Deadline
---
Eligibility:
-Must be a Golden Key member
-Must be a current undergraduate, graduate or post-graduate student, Full Time or Part Time and currently enrolled in classes in a degree-granting program.
---
Application Requirements:
1. A description of no more than 4 pages of the proposed research. Include documented evidence of invitation to present at a specific professional association conference or research symposia if applicable.
2. A budget that summarizes the overall cost of attending the event and/or how the grant money will be used to support the research.
3. Résumé/CV
4. A current and comprehensive academic transcript.  Unofficial transcripts will be accepted.
All winners and non-winners will be notified via email up to 120 days following the listed application deadline date, which will be no later than October 23, 2020.
NEED HELP?
– For any help applying for this program, contact us. All application documents are uploaded online with the exception of a Resume/Curriculum Vitae (CV). Only PDF documents can be uploaded. To save a document as a PDF, you can use a free online tool at
www.cutepdf.com
.
---
Criteria:
Emphasis will be based on the quality of the proposed reasearch submission and how this grant will allow the member to accomplish a critical part of his/her research.
---
Program Key: GKResearchJune
For More Information on this Call: 1-800-377-2401 Ext: 3, Or Email the Programs Director
Register with ISTS and Apply Here
---