Golden Key Humanitarian/Service Response Award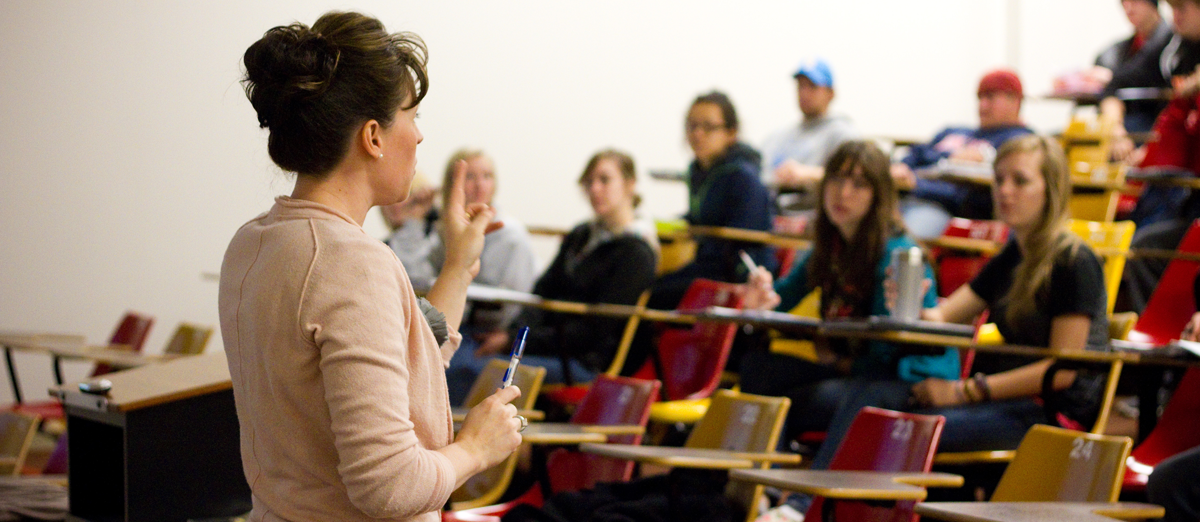 available Worldwide
for Everyone
For More Information on this Call: 1-800-377-2401 Ext: 3, Or Email the Programs Director
Description:
This award is to showcase our amazing members during a pandemic and to support our members commitment to a service.
$500.00 USD
Amount
Multiple
Number of Awards
12/23/2020 11:59pm PCT
Deadline
---
Eligibility:
GK members
---
Application Requirements:
Resume/CV
Updated membership Profile in HubSpot
Submission

Submit a video on social media and Include relevant# (#YesGKScholarships#YesGKService#GKFunding) Not sure if this is comprehensive enough on your social media video submission
Send application with a letter of recommendation from a project leader (excluded GK official)
Describe your personal journey with GK (1000 words)
Description of the service project management

Describe the scope of the project
Include the name, place and details of the service project
Describe the risks and how you mitigated those
Describe the issues you identified and how you managed those
Describe the interdependencies of the project and how you managed those
Members must motivate why the money should be donated to the specific project and the number of life's touched by the project
Submit and post a video capturing the essence of the service project in the response during CoVid. Also

Include in the video also an elevator pitch to your stakeholders
Include in your personal story the timeline and also focus on all three GK pillars
Describe the impact GK made on your life journey
NEED HELP?
– For any help applying for this program, contact us. All application documents are uploaded online with the exception of a Resume/Curriculum Vitae (CV). Only PDF documents can be uploaded. To save a document as a PDF, you can use a free online tool at
www.cutepdf.com
.
---
Criteria:
Emphasis will be placed on members ability to showcase their amazing efforts and commitment to service during a pandemic.
---
Program Key: Applications will open mid-September 2020
For More Information on this Call: 1-800-377-2401 Ext: 3, Or Email the Programs Director
---