International Scholar Laureate Program – study abroad VIP list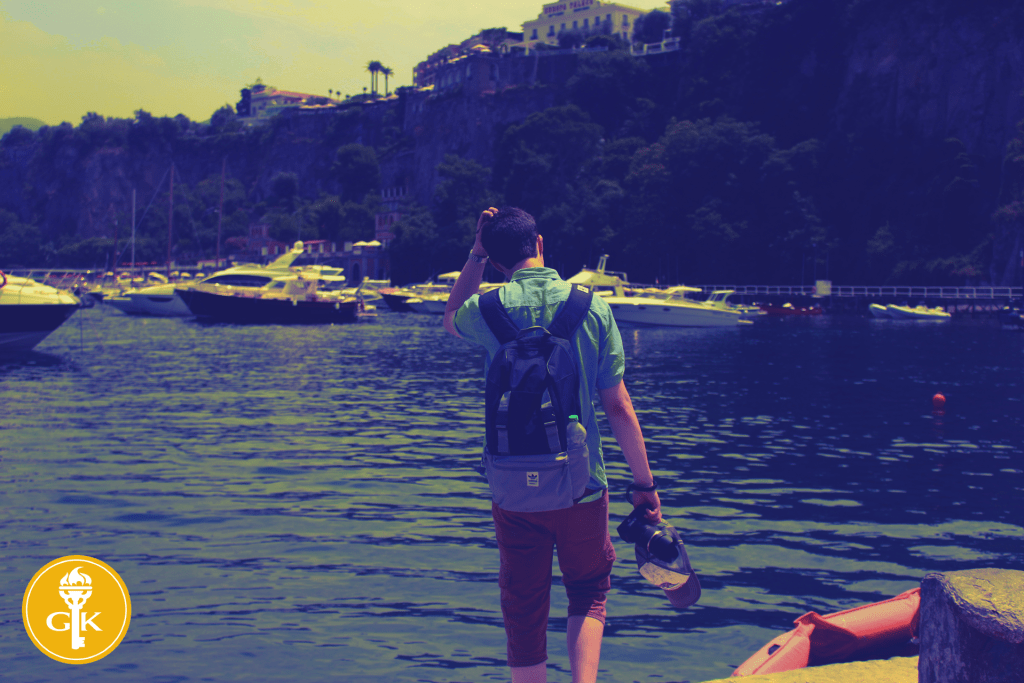 You're on the VIP list to study abroad with ISLP!
ISLP provides scholars the opportunity to further their career development, strengthen their leadership skills and engage in a culturally enriching experience in Australia, China, New Zealand or South Africa.
ISLP offers delegations in five career field choices in five exciting destinations:
Business & Entrepreneurship
Engineering & Technology
International Relations & Diplomacy
Medicine & Science
Nursing & Health Care
Apply Now
NEED HELP? – For any help applying for this program, contact us.
---
About International Scholar Laureate Program:
The International Scholar Laureate Program (ISLP) is part of the Envision family of leadership, career and scholarship development programs that provide today's top students with the experiences and applied skills they must have for global success in the 21st century.
---
---