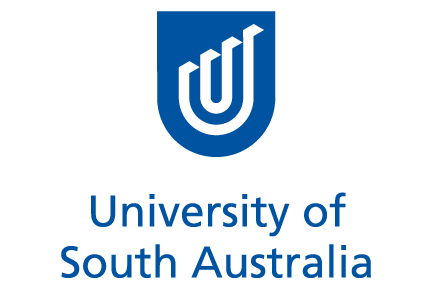 UNIVERSITY OF SOUTH AUSTRALIA - NEW MEMBER RECEPTION (POSTPONED UNTIL FURTHER NOTICE) Go to Chapter
This event was previously to be held on campus at the University of South Australia. Due to the current cancellation of events throughout Australia, this event is postponed until further notice.
More information will be made available to members as the situation further develops.
The date of the New Member Event is yet to be Confirmed.
An email will be sent to all new members with an RSVP link to register for the event.
Location
Brookman Hall, North Terrace, City East Campus, Australia
Contact Information
If you have any queries, please feel free to contact: apac@goldenkey.org or our URO for your region, Cecile Saidi, at csaidi@goldenkey.org.au.