Get connected with LinkedIn with Pratishtha Purohit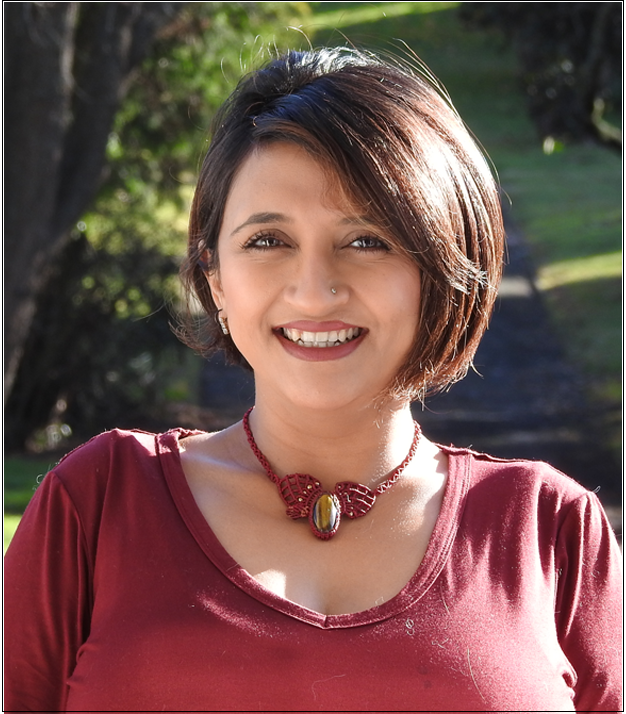 Are you new to LinkedIn? Do you want to learn how to optimise the opportunities this platform offers?
GK Asia-Pacific recently presented two LinkedIn orientated webinars, both of which saw host Pratishtha Purohit show members how to begin and improve their LinkedIn journey.
Pratishtha is an ICF certified coach, currently working towards her ACC accreditation. She works as a Career Consultant for Work Connect with Tertiary Education Commission, where she partners with migrant clients and international students to make them New Zealand work ready.
The first session "Introduction to LinkedIn" discusses how to set up and use your LinkedIn account, while the second session "Get Connected with LinkedIn" explores maximizing opportunities provided by the platform.
Pratishtha says with so many people currently displaced from jobs due to Covid-19, LinkedIn is a valuable tool that will help people navigate their career journey.
"I would like you to think of LinkedIn as your go to when you are looking for a job," Pratishtha says.
The reason Pratishtha says this is because unlike job orientated platforms such as Seek, LinkedIn helps show off your personality rather than just your CV. This allows potential employers to learn about your personal interests and certifications.
"I would highly advise you to spend at least half an hour every day on LinkedIn."
Pratishtha's introduction to LinkedIn shows the audience how to set up their LinkedIn profile, a truly informative resource for anyone struggling to understand how to begin using the platform. This is done with step by step instructions and visuals for members to follow.
The second webinar talked our members through updating their profile to encourage attention from job recruiters.
Pratishtha says 70% of the people that found jobs on LinkedIn were hired by a company where they had a connection.
"When I am talking about a connection, I don't mean this person will know you or has worked with you. It would be just that you are connected with this person," Pratishtha says.
The second webinar focuses on finding contacts that will help you throughout your future career.
Pratishtha says when searching for these connections, it is important to first find people you already know, before searching for new contacts.
"There is a way to look for connections. You do not just go and randomly connect to people… LinkedIn is not about quantity; it is about quality."
Each of these sessions provided a wonderful look at opportunities LinkedIn has to offer students and industry professionals and is a much watch for anyone wanting to expand their profiles platform. You can watch the recordings of these sessions on the links below.
Introduction to LinkedIn with Pratishtha Purohit
---
---