Accessing Calm in the Chaos with Megumi Miki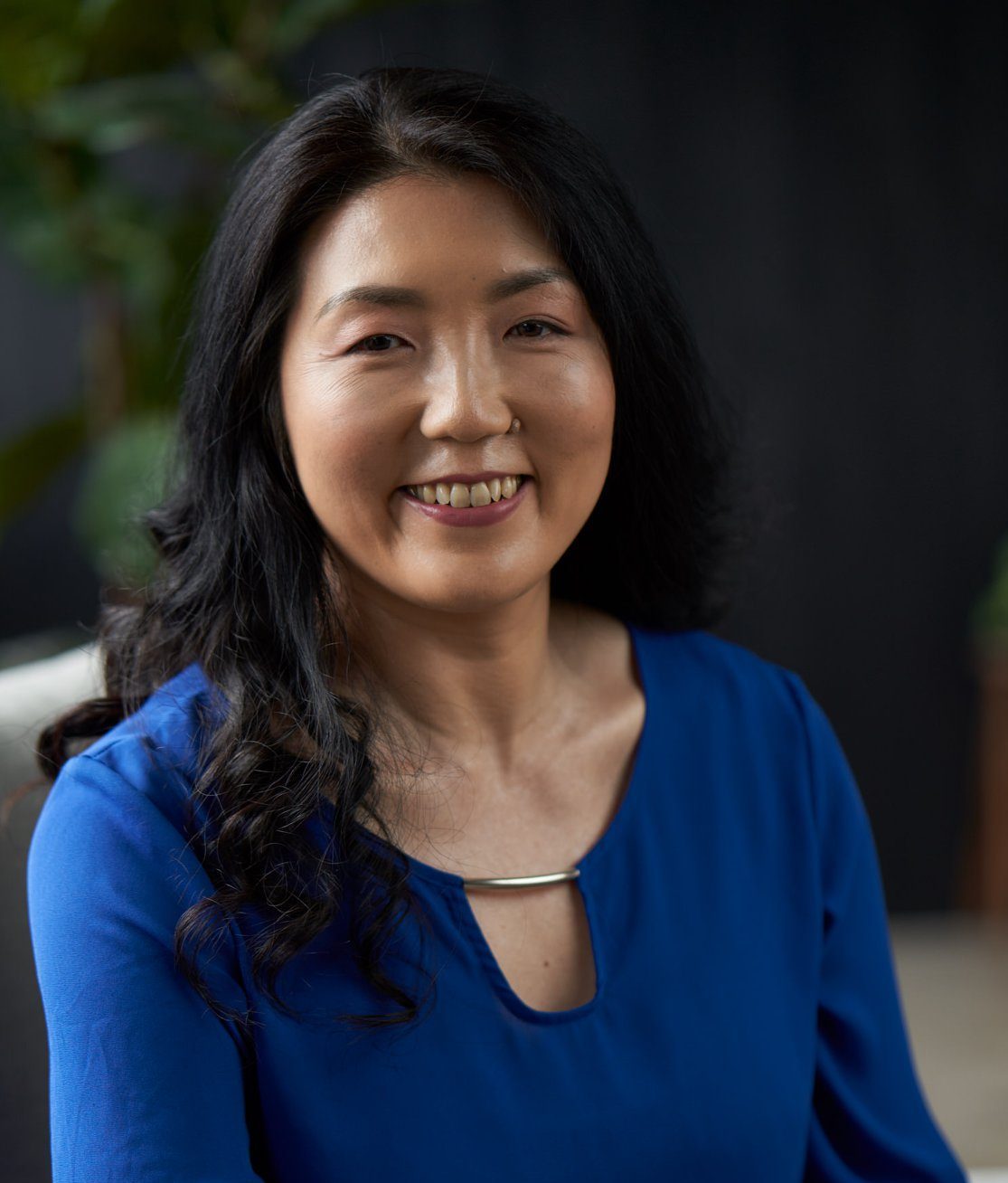 "Inner calm is one of the quiet superpowers, which allows us to be creative in our responses to challenging situations rather than being reactive."
Founder of the Quietly Powerful (QP) movement Megumi Miki recently joined our Asia Pacific GK Webinar series to present her session "Accessing Calm in the Chaos". The webinar aimed to give members tips on remaining calm when faced with difficult situations, by sharing four mental strategies to encourage accessing your inner calm.
Megumi is a second time presenter for Golden Key, first presenting as a Keynote speaker at our GK Brisbane Summit earlier this year. Her movement Quietly Powerful (QP) aims to help quieter professionals succeed and expand the definition of what good leadership looks and sounds like.
"Accessing Calm in the Chaos" saw over 200 Golden Key members attend to gain insightful tips from Megumi, centred upon remaining calm when dealing with troubling situations.
To begin the session, Megumi invited attending members to share their feelings in response to covid-19. The response to this survey noted that a large portion admitted to feeling overwhelmed, anxious, frustrated and uncertain.
"The interesting thing about these feelings, is that chaos and uncertainty does trigger that fight or flight response mode, so please do not feel bad that you are feeling anxious or worried. It is just a natural response we will have," Megumi said.
Megumi then stated that while this is a natural response, it was important to manage these feelings, especially after chaotic situations gradually eased, as otherwise, our stress levels could significantly impact our own health.
"What can happen, is that this (response) can generate so much stress hormone, Cortisol, that when we are in that reactive mode for too long, it actually weakens the immune system," she said.
"In this current environment, you do not want to be weakened in your immune system, so you do have to manage that stress response and be able to find that calm."
To aid in building inner calm, Megumi shared four mental strategies with viewers. This consisted of the following:
Accept
Pause
Reframe
Adapt
"They are the four strategies that I have used and have helped me along the way."
To view these strategies, you can watch the recording of Megumi Miki's session "Accessing Calm in the Chaos here.
If you want to learn more of Megumi's quietly powerful tips, please view her future sessions below.
Weekly Calm in Chaos Virtual Learning Groups – registration link to upcoming sessions as well as recordings of past sessions (and Paul Mischel is the person who shared '3 steps to chill')
Quietly Powerful Breakfast Talk: Use your quiet nature as your leadership strength – recording of a talk specifically on Quietly Powerful Leadership
7 Tips for speaking to contribute, including in virtual meetings – video and tip sheet on speaking in meetings, including virtual meetings
Other resources:
Books including Quietly Powerful: How your quiet nature is your hidden leadership strength
Quietly Powerful LinkedIn Group, where a range of relevant articles, videos and resources are shared
---
---