How to evoke admiration and interest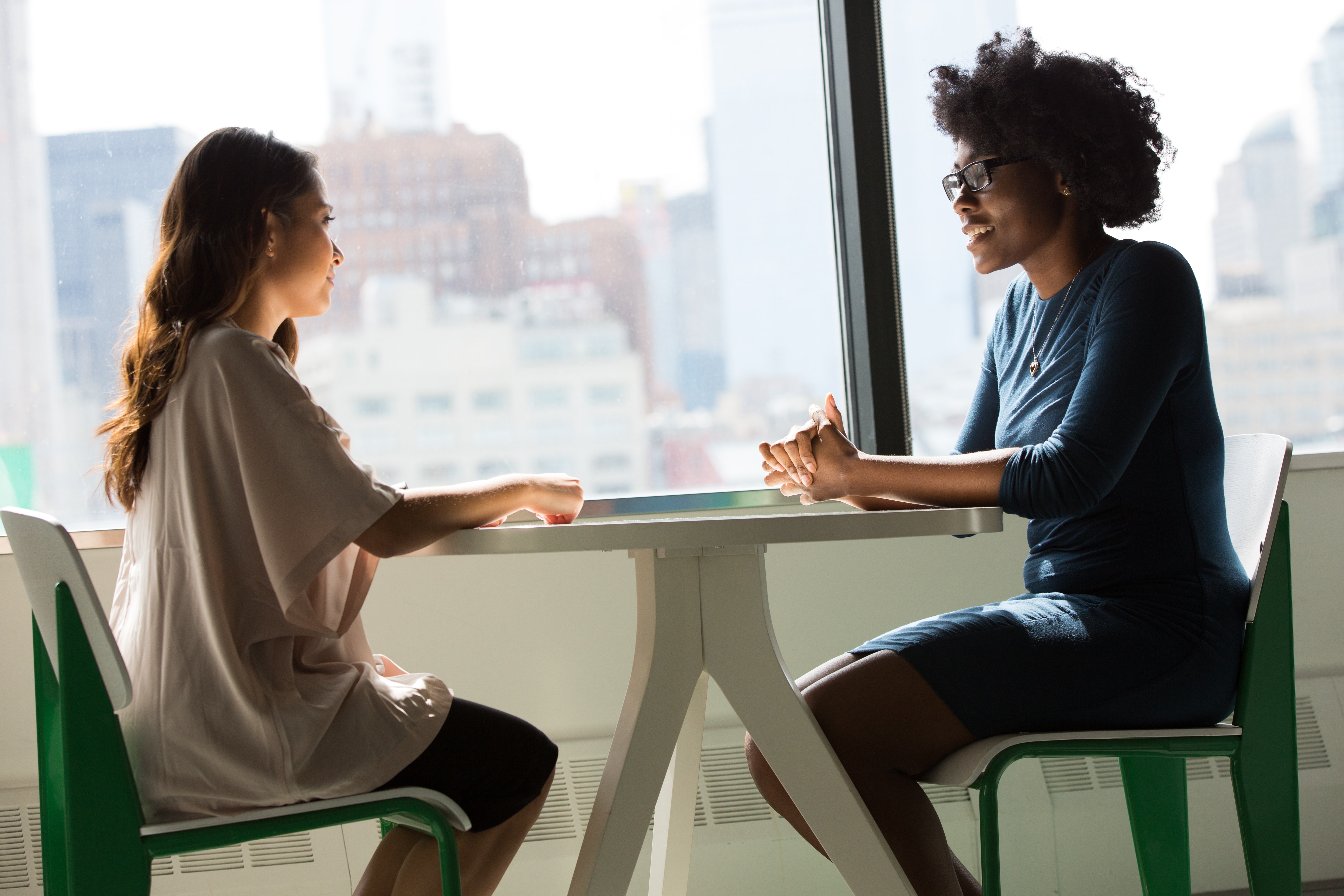 How would you like to be more charismatic and inspirational? It's a tempting thought, but many of us might assume that this sort of intrigue and charm is innate and you have to be born with it to really be able to shine. Not so, according to Maura Trochessett, who is a relationship coordinator for The Siegfried Group. She recently hosted a very popular Golden Key Talks session in which she introduced us to a new way of thinking about how we maintain and develop relationships especially now, when social distancing is a reality.
Here are some of her stand out points (and you can watch the full video at the bottom of the page):
Learn the essentials of developing relationships
Find important character traits that you will need to maintain and develop relationships and write them down
Find the character traits that you admire the most with your significant others, friends, coworkers and write them down next to their name
Find the character ethic traits that create long-lasting relationship and write it down
Develop a relationship mindset
Look at the challenges in relationship as opportunities to grow together
Be vulnerable with people tell them what they are great at but also be honest with them is they are doing something that is not okay
Focus on trust and respect that people are different
Stay positive and focus on the good things in people and see through the negative
Think realistically about the effort and time it takes to develop relationships and reflect on who you want to invest this time on
Find time and prioritize time to nurture relationship further
Become irresistibly compelling and seriously relevant
Reflect over how you can be more irresistibly compelling and seriously relevant in your personal life and in your relationships:
Irresistibility compelling – this is something that comes from the heart because it evokes interests and admiration.
Examples for improvement:
Personal – eating better, exercising more
Relationship – find out another's interest and learn about it
Seriously relevant – something that comes from the mind and it focuses on what is significant and verifiable. Examples for improvement:

Personal – keeping up with the news, reading books
Relationship – being a service to others
Five steps to success
Identify and think about your relationships and how you want them to develop
Have monthly interactions to grow any relationship you want to develop
Plan and schedule a date with your relationship partner
Create a follow up plan to continue being irresistibly compelling and seriously relevant
Continue to build and warm relationship by asking thoughtful questions of your relationship partner
Virtual Connection Ideas
Social distancing has made it harder to develop and connect with your relationship, but here are some few ideas on how to minimize the challenge:
Host virtual hangouts through Zoom, Facetime, Google Hangouts
Use apps to enhance relationship through Marco Polo, Netflix Party
Share and send workouts, books, podcasts, that you can do apart but still together
Write a handwritten letter
Watch the full video of Maura's recent Golden Key Talk:
This article was written for Golden Key by Julie Poulsen.
---
---