Overcoming your fear of interviews with Susan Hervey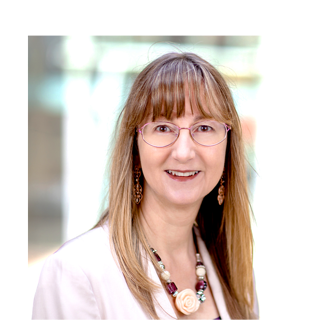 Golden Key Asia Pacific has started June with the outstanding webinar "Overcoming your fear of interviews with Susan Hervey".
The first of four sessions scheduled this month, the webinar set out to aid members in improving their interview skills.
Presenter Susan Hervey is the Director of Career Services at the University of Adelaide and has worked in the career development field for over a decade.
She says when people think about interviews, they became stressed and anxious. Therefore, Susan's talk set out to aid our audience in building their interview skills and their confidence when faced with one.
"It isn't worth stressing over, getting to an interview, and trying to perform well, because we just want you to be yourself… and the more relaxed you are I think the better you are going to perform," says Susan. "Another tip I wanted to give you… the people on the other side of the table are very nervous as well."
The webinar discussed the various types of interviews one may experience throughout their life, which included one-on-one interviews, panel interviews, group interviews and more.
While these interviews can be conducted several ways, online interviews are happening more frequently, especially given the issues presented by Covid-19.
Susan says there are many things you can do to give yourself an advantage in online interviews, including checking your technology is working first and ensuring you are in a space adequate to conduct an interview in.
"Lighting is really important too. The best lighting is if you are facing a window," says Susan. "Most of you know what to wear in an interview, but sometimes in a virtual interview people just dress their top half. I wouldn't recommend that because you don't know when you will have to stand or walk away. So, dress fully, as if you were going to an interview in person."
---
---