How to get the most from LinkedIn as you launch your career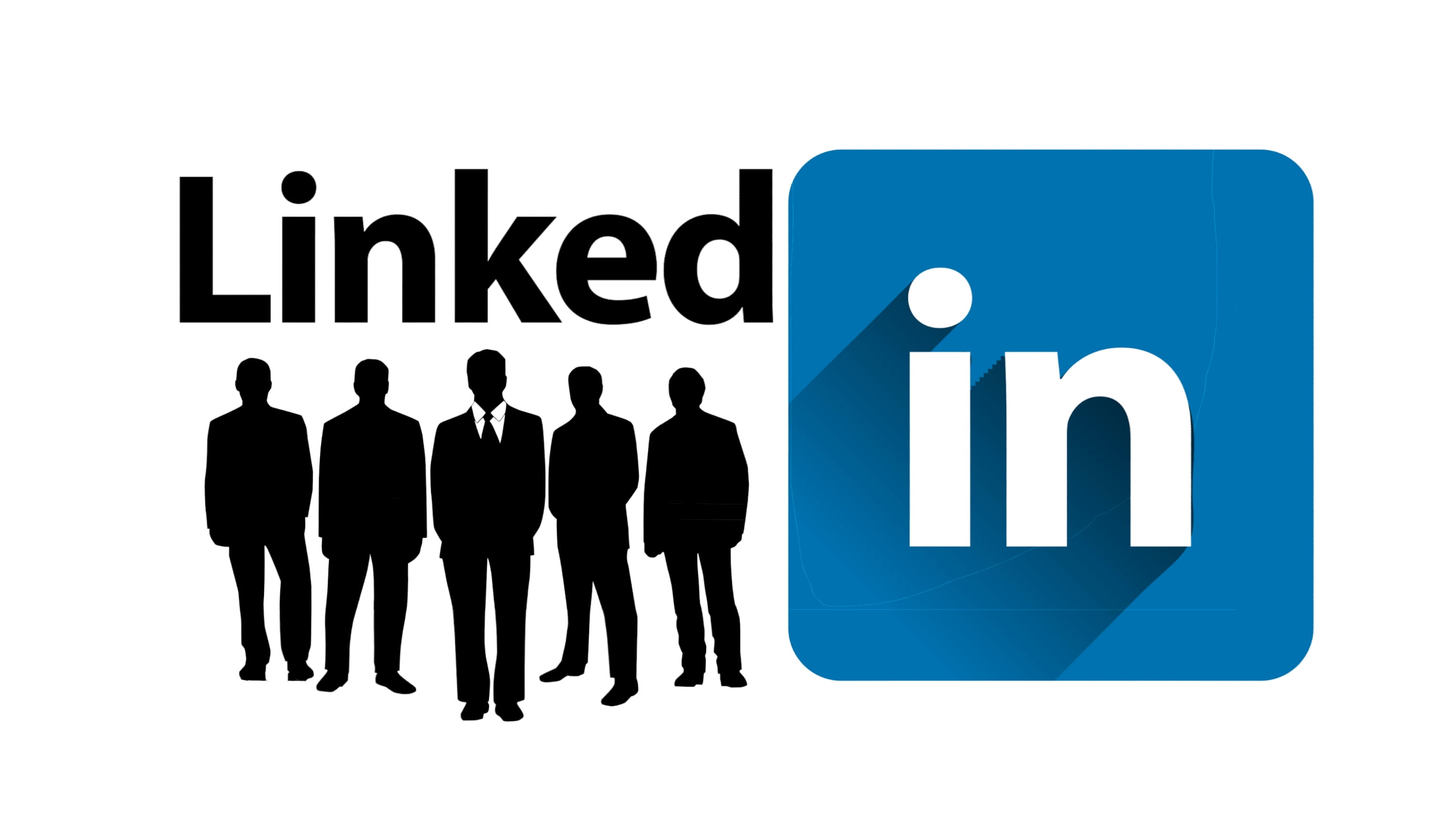 If you are serious about getting a strong start in your professional life, LinkedIn should be one of your career-building tools. LinkedIn reports that 414 million people are now members. That is a lot of people! They come from all around the world – have you joined yet?
But you can't just join, set up a profile, and sit back and wait for people to do good things for you. Instead, put these more powerful ways to use LinkedIn to work for you and your career.
Create the Best LinkedIn Profile You Can
You can find articles online that give good advice on crafting a compelling profile. It should include: a brief statement about who you are and what you do; the right kind of professional headshot; details about your education; and information about your work history and other factors. Those articles offer solid advice, but it is a great idea to spend time looking at the profiles of other LinkedIn members who are part of your discipline or profession. Then distill the best features of their profiles and make them part of your profile too.

Avoid Becoming a "Headhunter"
Some people seem to think that they will get the most from LinkedIn if they try to build the biggest contact list they can, as quickly as they can – they act like "headhunters" who can claim that they have hundreds and hundreds of LinkedIn contacts. There is some sense to this approach. After all, the more contacts you have, the greater the chance is that someone out there will have something to offer you. But here is a more effective strategy . . .

Make the Most of LinkedIn Groups
There are LinkedIn groups for just about any professional specialty you can think of. Whether you are starting a career as a CPA, a college teacher, a healthcare professional – or nearly anything else – chances are very good you will find groups to join. Some groups have open enrollments and welcome everyone to join. Others require prospective members to apply and be approved. But if you are a student or a young professional, chances are very good that you will be able to join and then enjoy the advantages of group membership.
After you join, don't just sit back and read what other members post. When you find an interesting article, conference, or other resource, be proactive and post it to the group for other members to see. If you hear of a job posting that other members will want to know about, be sure to post that too. When you become an active contributor in this way, other group members will recognize you as an active and helpful group member, not someone who has only joined in order to look for jobs.
After taking part in this way for a period of several weeks or months, you can then begin to post questions about your own career goals and to network more assertively, by taking steps like these:
Say that you are a young professional who is starting a career, and ask for advice on companies that are hiring, for advice on adding specific experiences and skills that will put you in a good position, and similar requests for information or help. Chances are that individual members will reach out to you – members who want to help, or who know of specific jobs to be filled.
Reach out to individual group members who you feel are in a good position to help you. If a member of one of your groups works for a company that interests you, for example, contact that person and ask for general advice, or ask whether his or her company is hiring. Try to stress that you are only seeking information or asking for an informational interview, not asking to be considered for a job.
Stay alert for job postings, because they do get posted by group members. If a member makes a post that says that his or her company is hiring, you can respond and start the application process from a position of strength.
Keep Track of Former Colleagues and Contacts
Go looking for the bosses and coworkers from your summer internships, earlier jobs, or community service projects you took part in through Golden Key. If they know you, they will want to hear from you, join your contacts, and exchange information and resources with you.
Then take it a step further by scanning through the lists of their contacts and asking to connect with them. No matter whether your field is accounting or marketing or website design, you will develop a group of contacts who are well positioned to offer you advice and refer you to other members who can help you. Sometimes – it does happen – they will even invite you to apply for a job in their companies.
---
---